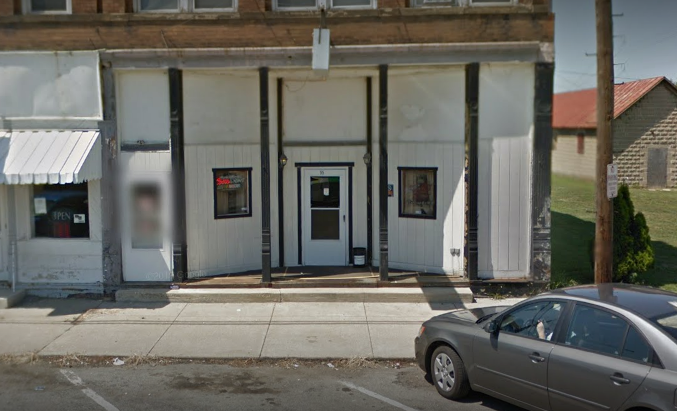 Reports online that the Sheriff's office shut down a New Holland bar are false.
A Sheriff's report obtained by the Guardian shows that at around 11 p.m. on Sunday, Pickaway County deputies responded to Smitty's Tavern, Main Street, in New Holland on a report of loud music.
Late-Sunday night, however, a local blog reported that the deputies were responding to the bar after defying Governor Mike DeWine's order for bars and restaurants to close at 9 p.m. amid the COVID-19 pandemic.
The bar's owner, Sabrina Colburn, refuted the report from the blog and said that the call was, indeed, due to loud music.
The deputy noted in his report that those who were at the establishment were not staying and were in the process of leaving when he arrived.
"We were getting food to go," a bar patron posted online. "The order allows places to operate as to-go establishments even after 9 p.m."
The music was turned down before deputies left.