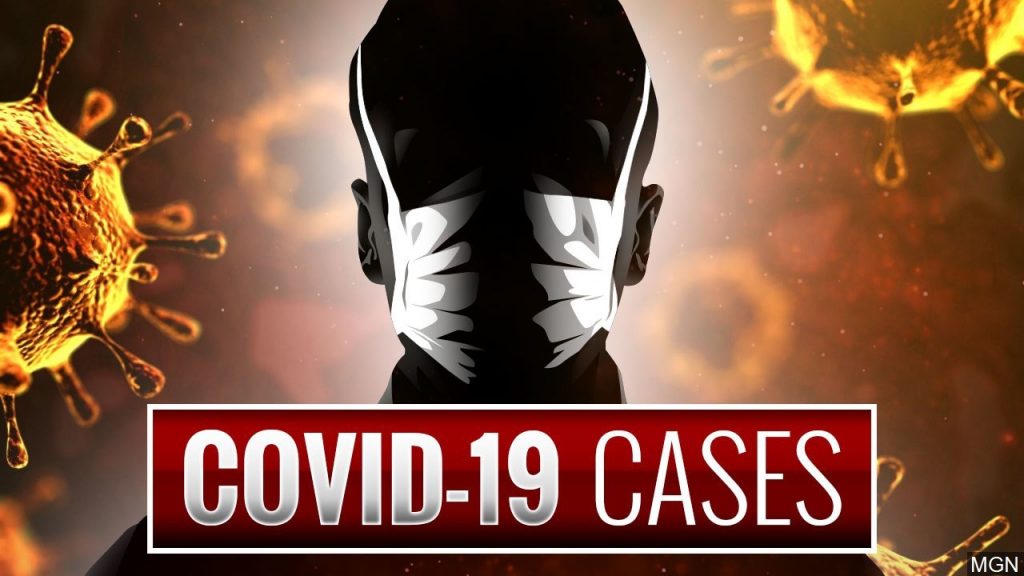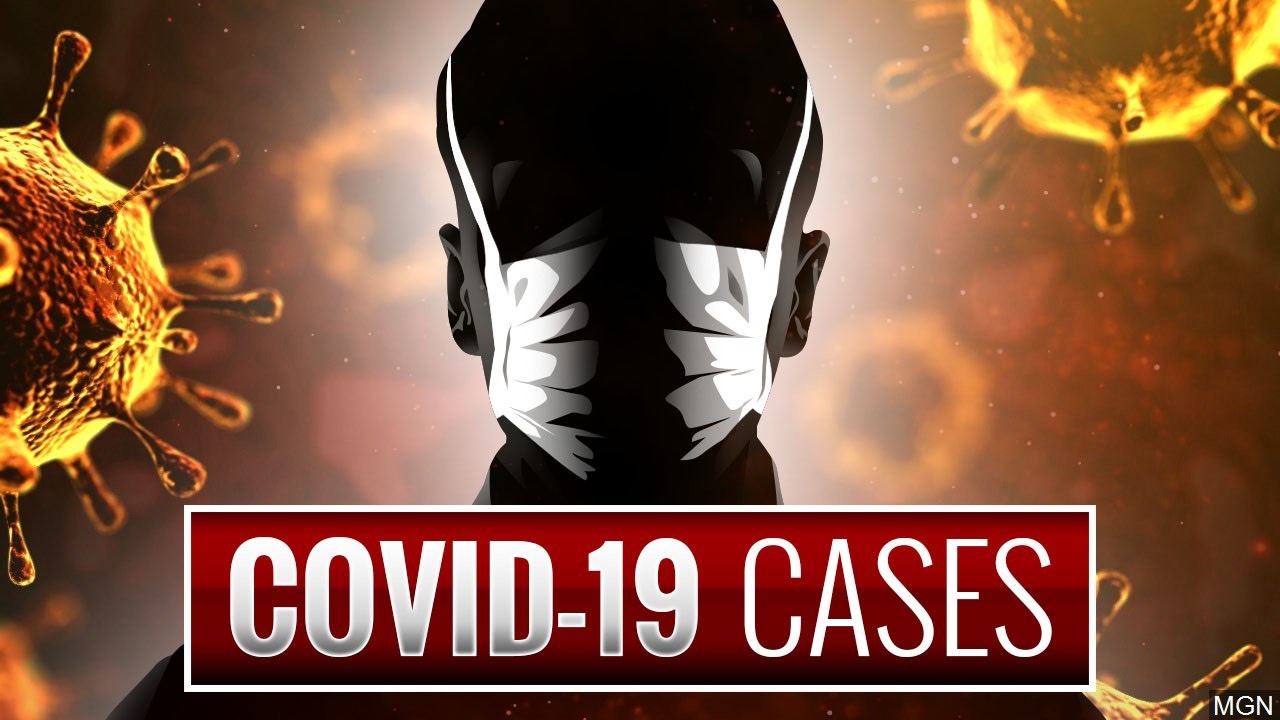 The Highland County Health Department and the Highland County Emergency Operations Center reported Highland County's first case of COVID-19.
The Highland County Press was first to break the news Monday morning.
The case is a female in her 60s who is recovering well at home. Highland joins 40 other counties in Ohio in having confirmed COVID-19 cases in their communities, the Press said.
The current case is not associated with travel outside of the state and has no known ties to other COVID-19 cases. This is an example of community-acquired coronavirus COVID-19, which indicates that other unknown cases are in Highland County.
On Monday, the Sheriff of that county asked for locals to donate protective equipment.