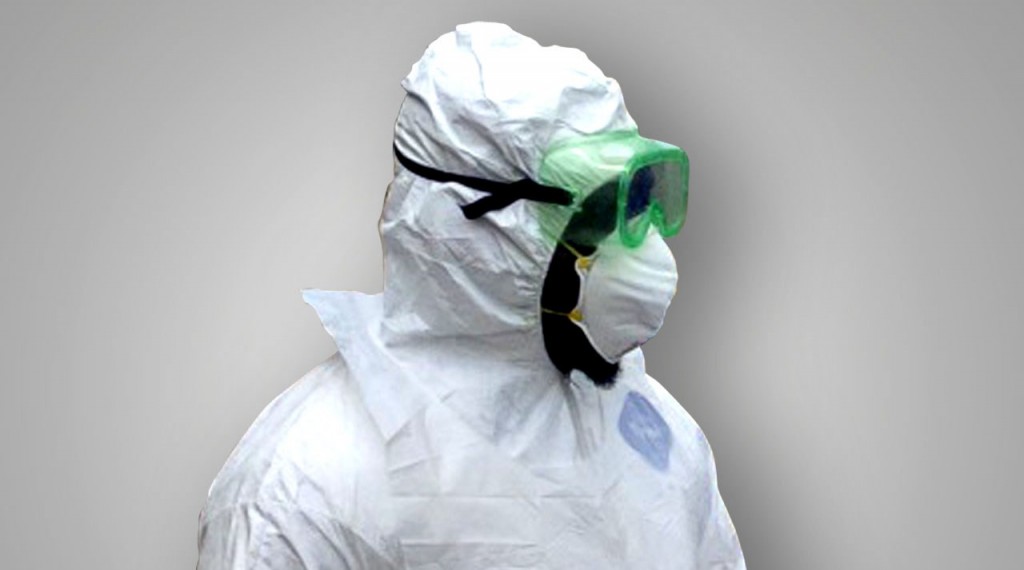 The Highland County Sheriff is asking for citizens and businesses to donate personal protective equipment, such as the gloves, masks, and gowns.
"We are doing daily counts of personal protective equipment and filling requests throughout the county for those who are running low on needed protective equipment," said Sheriff Donnie Barrera. "We are asking the community to donate any of the following items they may have at work or at home."
The Sheriff said they are needing the following:
Gowns
Latex free gloves
Surgical masks
N95 masks
P100 masks
Goggles
Safety glasses
If you have any of these items, please send an email to donations@pcjefd.org and they will be in contact to schedule pickup of your items, the Sheriff said.
"Remember, we're all in this together and every little bit helps."