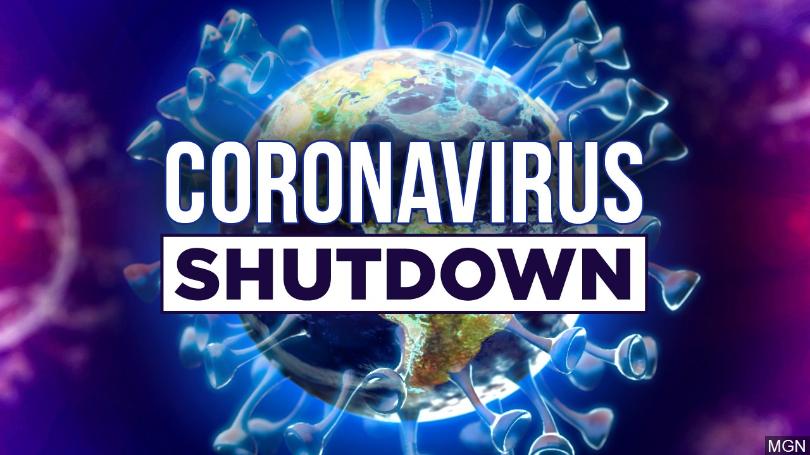 The Health Commissioner in Hocking County has ordered all cabin rentals closed.
The order came down on Monday from Douglas Fisher, the county's top health official.
"All transient rentals (cabin rentals), regardless of size or number of bedrooms, are to close effective midnight (Monday)," the order reads. "This is due to the renting of cabins, lodges, etc., not being an essential service and the service of providing rental cabins encouraging leisure travel, which is not essential travel."
The order comes on the heals of the Governor of Ohio's "shelter-in-place" order, which goes into effect at midnight, as well.