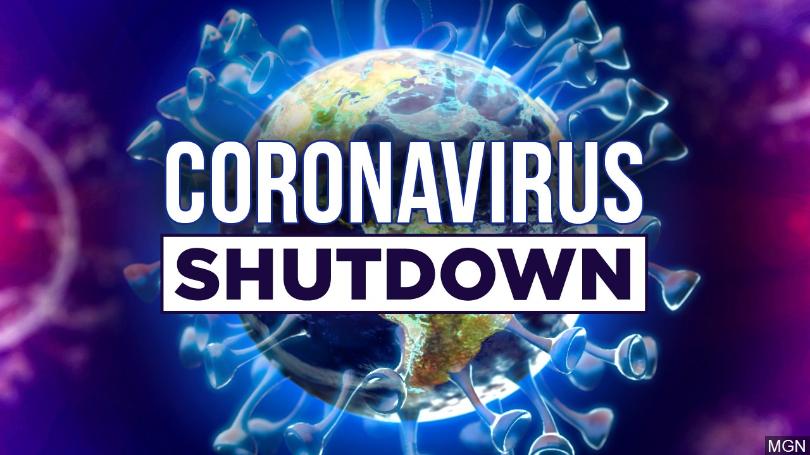 An active manhunt was underway near Bainbridge in Ross County Monday afternoon after guns and ammo were stolen.
It happened near No Name Lane at around 1:30 p.m. The manhunt was reportedly for at least two men; they are believed to have boosted a vehicle after they broke into a house and stole guns and ammunition.
The burglary comes just 12 hours before Ohio shuts down for a "shelter-in-place" order.
At least one suspect took off running near an embankment; deputies had brought in K-9 units, who were tracking the area.
Troopers were also involved.
It has not been confirmed if the manhunt is related to four teenagers who ran away from Lighthouse Behavioral on Sunday night.
No names or other information have been released.