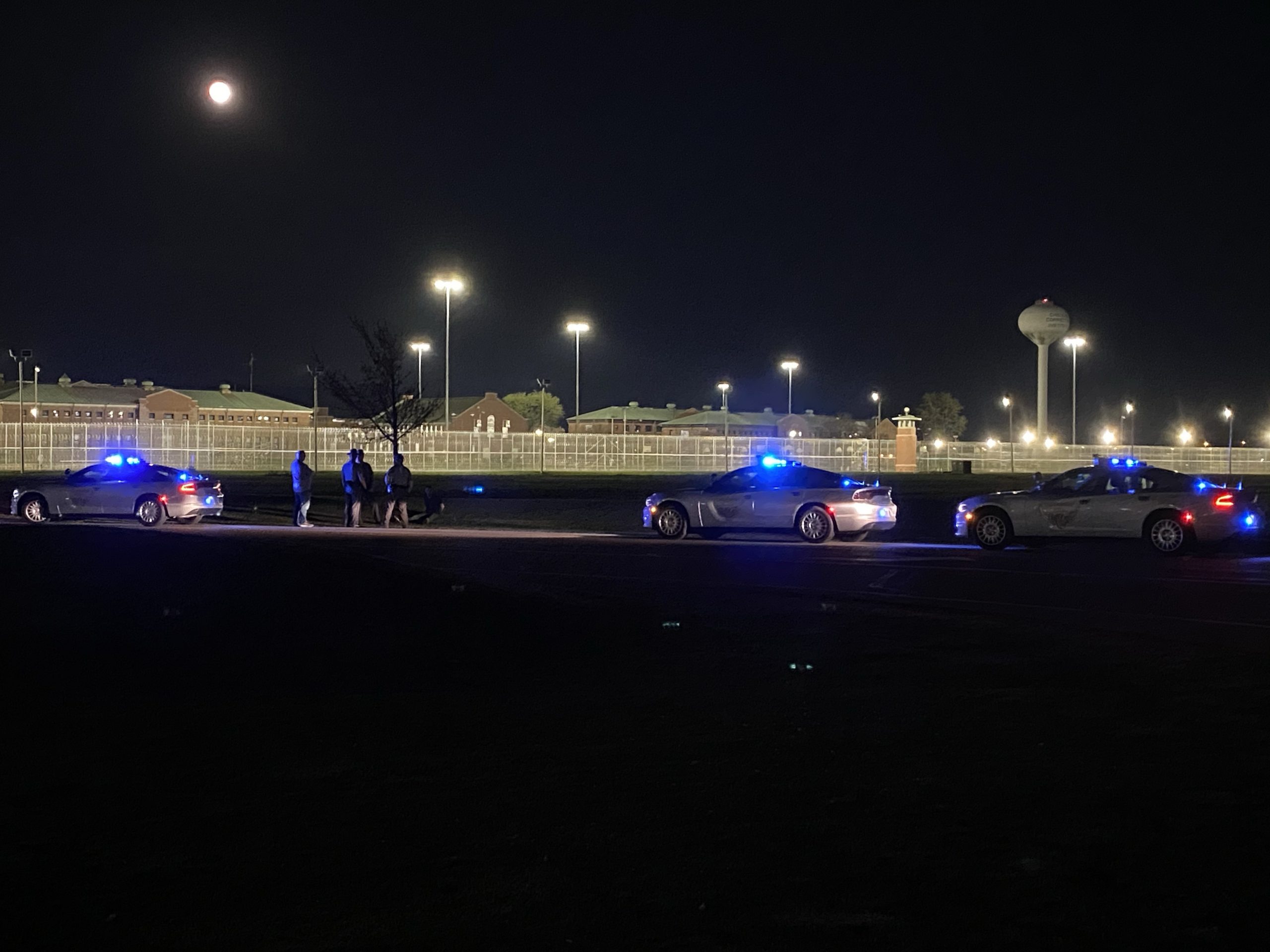 Highway Patrol troopers were at the scene of a prison in Ross County Tuesday night.
One person was detained after allegedly throwing a package over the fence.
Troopers responded to Chillicothe Correctional Institute at around 8:45 p.m. on Tuesday.
One package made it over the fence. It was recovered by officials. Inside, state officials said was tobacco and other items. No weapons were found.
The fence-thrower was detained by guards until troopers arrived. The man voluntarily surrendered and did not fight once he was stopped.
The man was issued a summons for misdemeanor conveyance and was released. His name was not released, but officials say he was not a local.
He refused to answer any questions besides supplying his name.
The main entrance was briefly restricted.
No other details have been released.