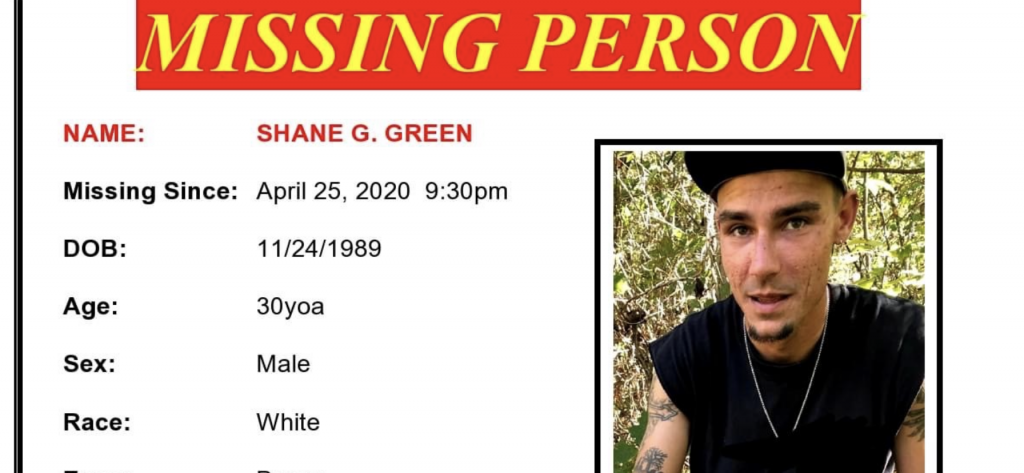 The Sheriff in Vinton County is looking for a missing man last seen on his way to work.
Shane G. Green, 30, McArthur, was last heard from Saturday evening.
Report states that Green left his home outside of McArthur at around 7:30 p.m. to go to work and has not been heard from since.
An investigation is ongoing and more information will be released at a later date, the Sheriff said.