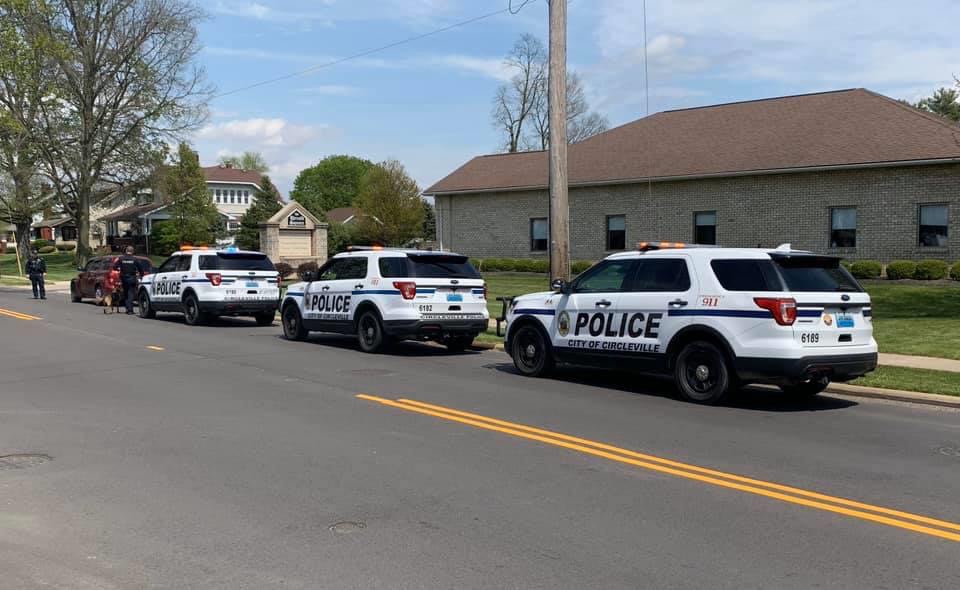 The Circleville Police Department made two drug busts on Tuesday, with one ending in a chase.
Here's what the police department released:
On April 28, 2020, the Circleville Police Department made two traffic stops resulting in the seizure of various illegal narcotics. K-9 Sergey was instrumental in locating heroin, drug paraphernalia, drug abuse instruments, prescription pills, and marijuana. The first traffic stop was conducted in the 700 block of N. Court Street and the second traffic stop was on US23 just north of the cloverleaf after a short pursuit.
These two incidents are a direct result of an ongoing investigation by the Circleville Police Department stemming from drug overdoses in our community. The names and criminal charges will be released in the near future. We would like to thank Circleville Municipal Court, Probation Department and the Pickaway County Intensive Supervision Department for all their assistance today.
As always, residents who wish to help us with the drug problem in our community are encouraged to use The Circleville Police Department Anonymous Drug Tip Hotline. The Anonymous Drug Tip Hotline is a voicemail system, which is accessible 24 hours a day. Callers are encouraged to leave as much information as possible. The caller may choose to leave their contact information so that an investigator can return a call to them, or they may remain anonymous. The Hotline should not be used for in-progress crimes. If you view an in-progress crime please call 911 or 740-474-8888. You can also e-mail our Detectives at drugtips@circlevillepolice.com