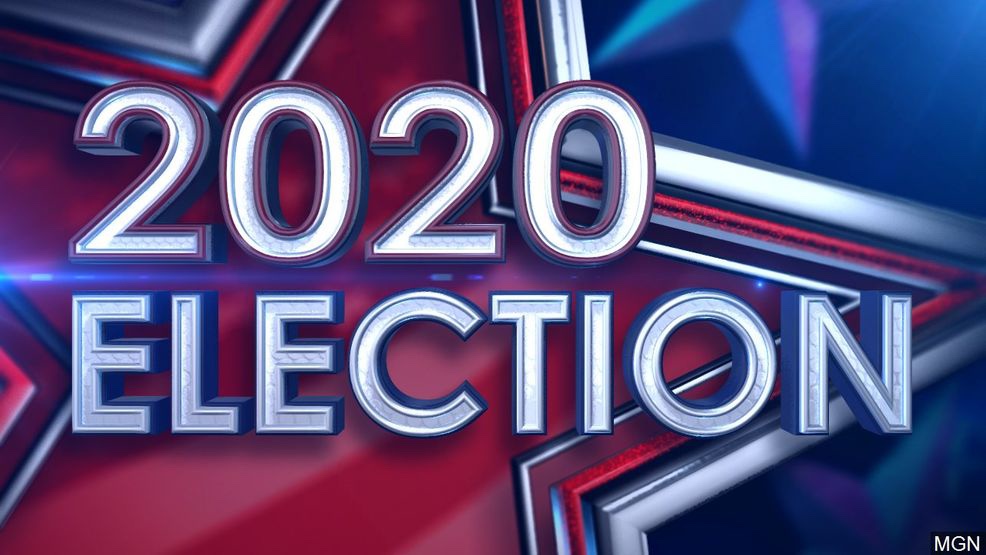 Scioto County will have a new Sheriff come January.
The Guardian's news partner, Scioto County Daily News, reports that David Thoroughman received nearly 250 more votes than his challenger, John Murphy.
Thoroughman, the current Chief of Police at Shawnee State University stopped shy of claiming a victory Tuesday night. He received 3,777 votes, while his opponent, Murphy, garnered 3,531.
Murphy, who was the heir-apparent to outgoing Sheriff Marty Donini, is the current captain of the Sheriff's office. He has been employed by the department for more than two decades.
While more than 7,000 people voted, roughly 1,500 ballots remain out. Those votes had to be postmarked by Monday. It is possible ballots might trickle in throughout the week, and the official number will not be tallied for 10-days.
"I do want to thank everyone for their support, encouragement and prayers! I have met so many great community members through this process. God willing, I will be your next sheriff," Thoroughman said Tuesday night.
Murphy could not be reached for comment. He was endorsed by the outgoing Sheriff, who has been in office more than 20 years, who announced his retirement last year.
Donini lost his own election Tuesday night, after being slaughtered in his bid for county commissioner. Mike Crabtree received 60% and Donini had 35%.
The Guardian and SCDN held a Sheriff town hall earlier in April. Murphy refused to show up in the hour-long question-and-answer session.
The new Sheriff takes office January 1, 2021.