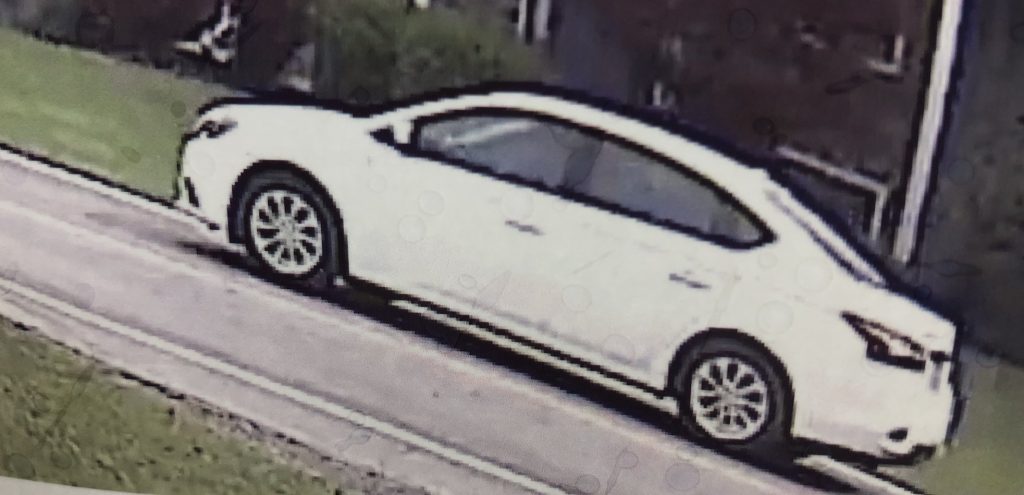 Investigators searching for a missing teenager in Greenfield have released a picture of a possible suspect vehicle.
Agents with the Federal Bureau of Investigation and the Sheriff released a picture of a white sedan that was caught in security video close to the area where the teen was last seen.
Law enforcement said that the white car is believed to be involved in the disappearance of Madison Bell, 18. Bell, a senior at McClain High School went missing Sunday after she did not show up to an appointment.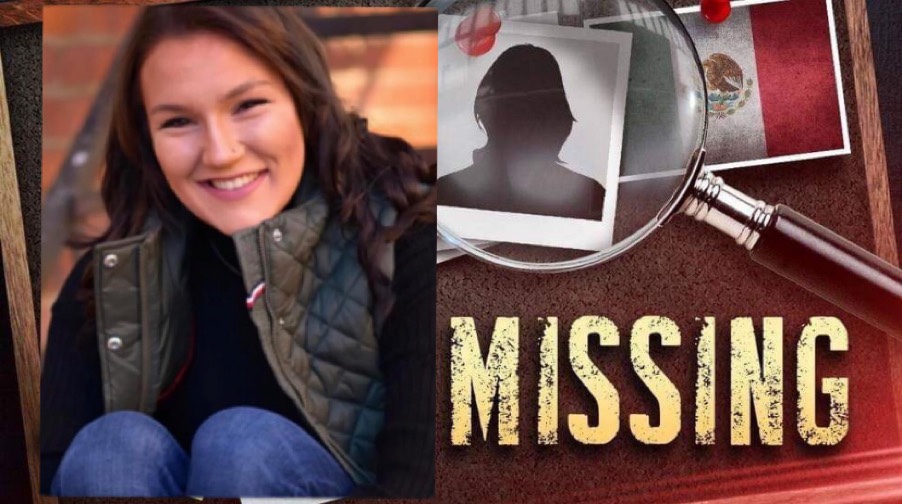 A search and rescue command center has been established after her keys, car, and phone were found abandoned in a nearby church parking lot.
The white car, detectives say, was in the area and seen driving by where Madison was last seen.
Anyone with information is urged to call the Madison Bell hotline: 844-727-9111.