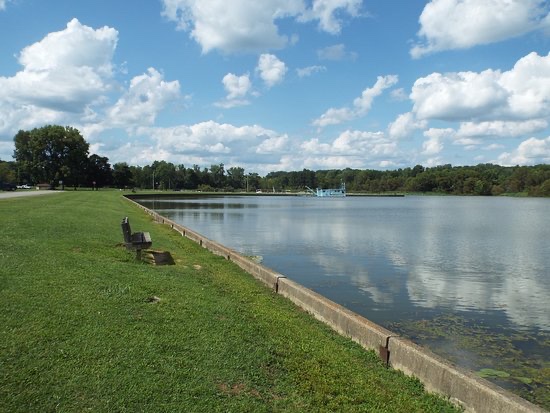 A body has been found at a state park in Highland County. The Sheriff there says it is suicide-related.
The call came in around 2 p.m. on Tuesday, according to Highland County Sheriff Donnie Barrera.
The man was found inside his car near the beach portion of the lake.
No other information has been released.
EDITOR'S NOTE: In accordance with our Ethics (www.sciotovalleyguardian.com/ethics), we only report on suicides if they involve prominent figures or occur in public places.