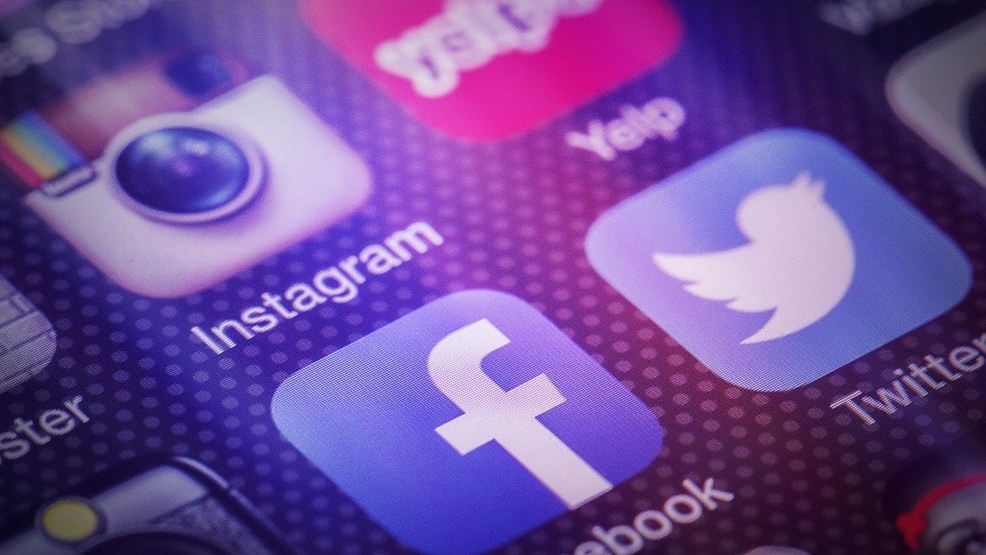 Editor's Note: On April 29, 2020, SVG published a story connecting County Commissioner Tony Montgomery to an alleged murder-for-hire plot. The story reported on statements made by Chris Madden, which were later discovered to be untruthful.
This story did not meet SVG's editorial standards and has been retracted. Links to the story have been disabled.
SVG apologizes to Mr. Montgomery.