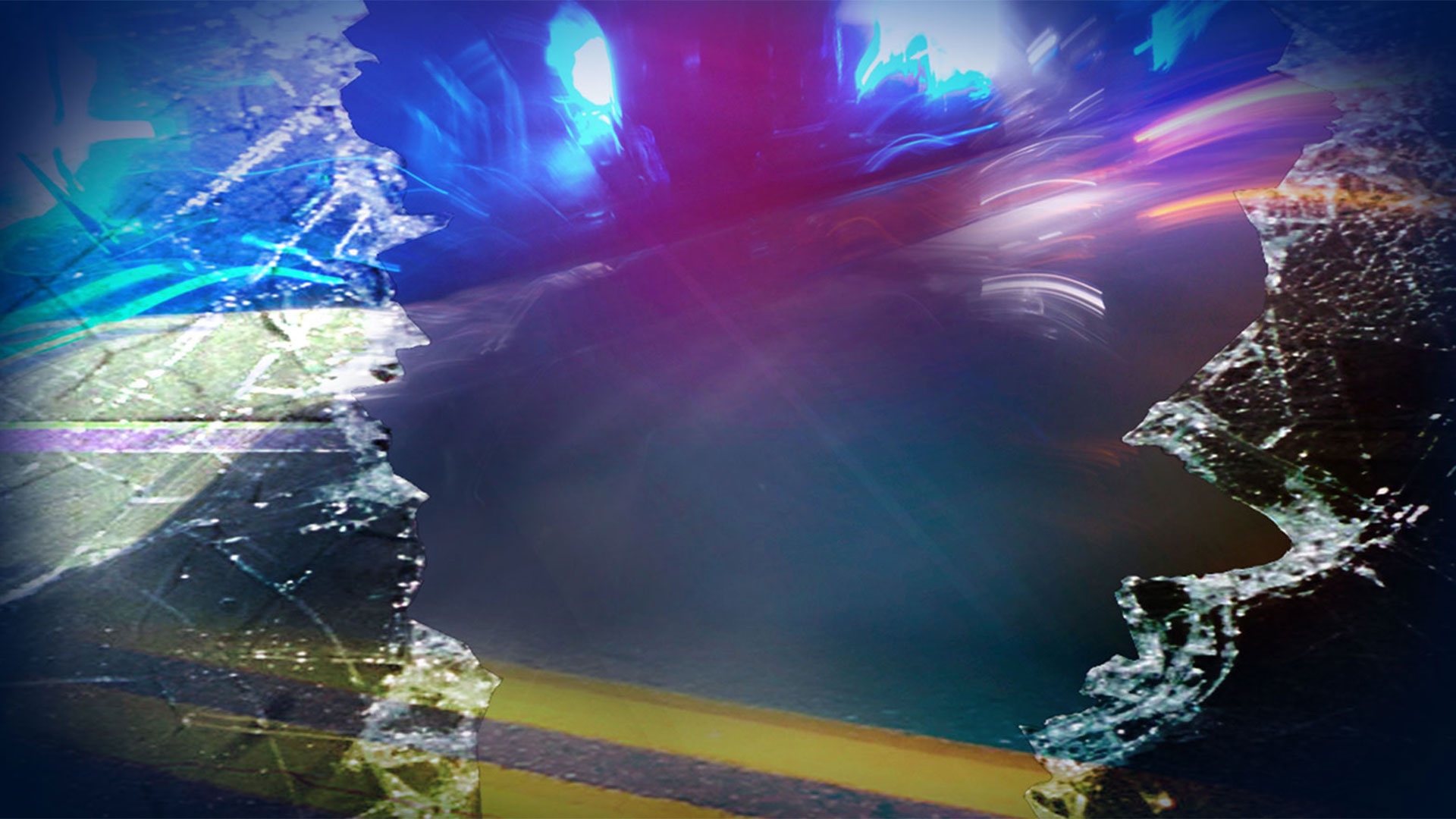 A Chillicothe Police Officer is expected to be okay after he was rushed to the hospital Saturday afternoon.
It happened while the officer was on patrol along route 104 near the VA Hospital at around 4:30 p.m.
Details are limited, but the Guardian has learned that a golfer at the VA Golf Course hit a golf ball, which went into traffic and struck the officer's cruiser windshield. Shards of glass went flying and reportedly went into the eyes of the officer, according to EMS.
The officer — whose name has not been released — was taken to Adena Medical Center and is expected to be okay.