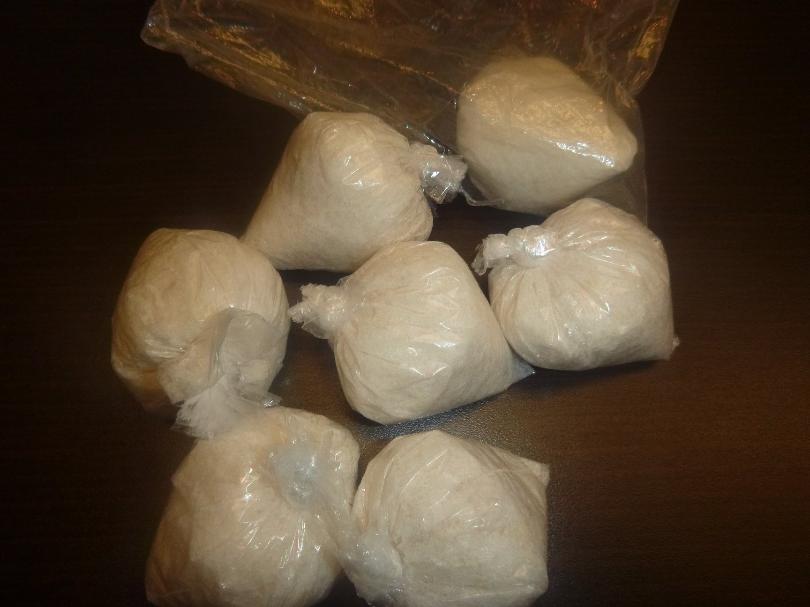 More than 200 grams of meth was seized Wednesday night in Fayette County during a traffic stop at a local truck stop.
It all went down at the Flying J in Jeffersonville just before midnight.
Joshua E. Frost, 38, and Bethany L. Viar, 20, are both booked into jail on $100,000 bonds and charged with first degree felonies.
Sheriff Vernon P. Stanforth said that an ongoing investigation by the local drug task force led to the two people being stopped in their car and a drug search warrant being conducted at their home in Briar Avenue in Washington Court House.
"Deputy Jason Havens and K-9 'Odra' conducted a free-air sniff of the vehicles' exterior and received a positive indication for the presence of narcotics inside the vehicle which led to the discovery of more than 200 grams of a substance presumptive identified as methamphetamine," the Sheriff said.