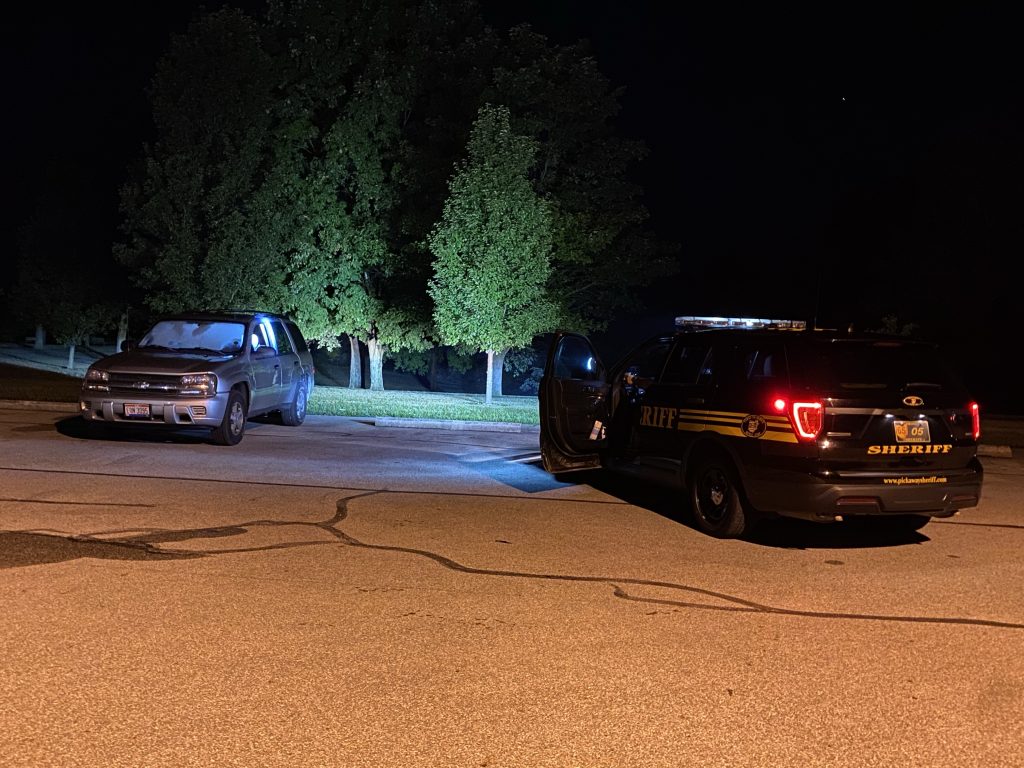 Two people have been shot out of an encounter in Deer Creek.
It happened Monday morning just after midnight.
A call came in that someone was shot near the dam at Deer Creek State Park. Shortly after, a second call came in of another shooting victim at a gas station in Mount Sterling.
The person shot at Deer Creek told deputies who shot her, but that person was not at the scene when law enforcement arrived. The victim was flown to Columbus. Her name has not been released, nor has a motive for the shooting.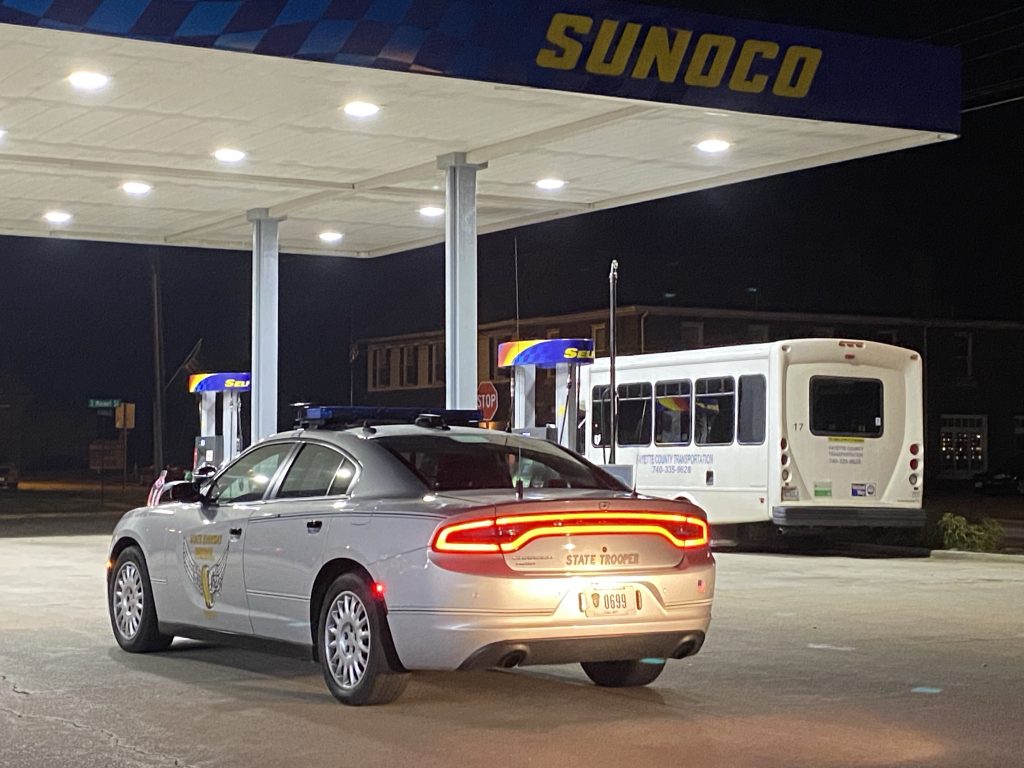 The man shot at the gas station was reportedly shot somewhere else and drove himself to the small store where he called 9-1-1. The incidents are related, investigators said, but it's unknown at this time if the man was shot at Deer Creek, as well. He was also taken to a Columbus-area hospital.
Troopers at the scene of the gas station in Madison County said the shootings are related, but did not divulge a motive.
No names or additional details have been released.