PICKAWAY COUNTY, Ohio — The Pickaway County Sheriff's Office confirmed the identity of the body found near Williamsport this week.
According to Pickaway County Sheriff Mattew O. Hafey, the body was that of 50-year-old Brian K. Adams. Adams had been reported missing just days before the discovery of his body.
Harrison Township EMS and Scioto Township EMS responded to the scene with rescue boats and pulled the body of Adams from Deer Creek near route 22 in Williamsport.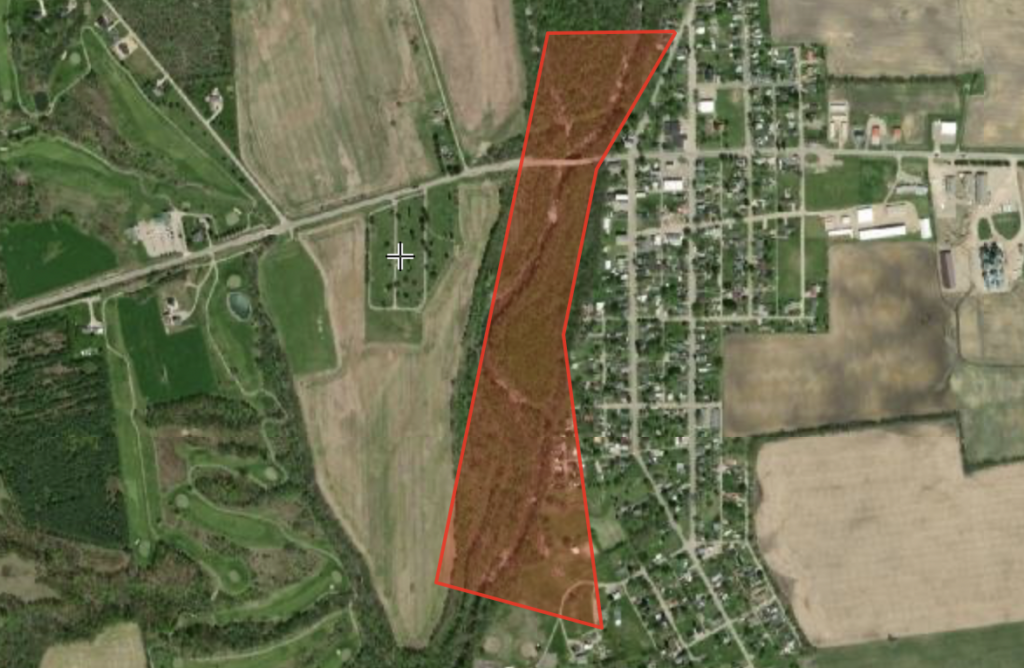 The cause of his death has not been released at this time pending the final autopsy and toxicology report.
His body, officials say, was taken to the Montgomery County Coroner's Office, where positive identification was made.
The case, Sheriff Hafey says, remains under investigation.