NELSONVILLE, Ohio — A drug trafficking investigation led to the arrest of a man, police say, was transported drugs from Columbus to Athens County.
According to the Nelsonville Police Department, on Wednesday, law enforcement agents searched a residence on Grover Street after an investigation led to Nicholas Charles. A spokesperson for the department said Charles had been temporarily staying with his mother.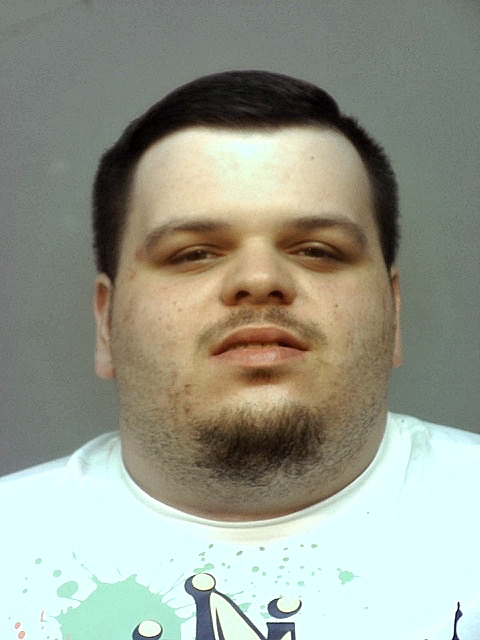 Reports say agents arrived at the Grover Street address and gained consent from Charles's mother to search a portion of the home where he had been staying.
Officers during the search discovered a half pound of suspected methamphetamine, 1 ounce of suspected fentanyl, and a half ounce of suspected crack cocaine.  
The Police department in a statement said that Charles was not at the residence at the time of the search but was located a brief time later in Athens.
Nicholas Charles was taken into custody and transported to the Southeast Ohio Regional Jail.