CHILLICOTHE, Ohio — Ohio Governor Mike DeWine visited the Pickaway Ross Career and Technology Center in Chillicothe today.
The Governor took a tour of the facility and met with students, staff, and community business leaders.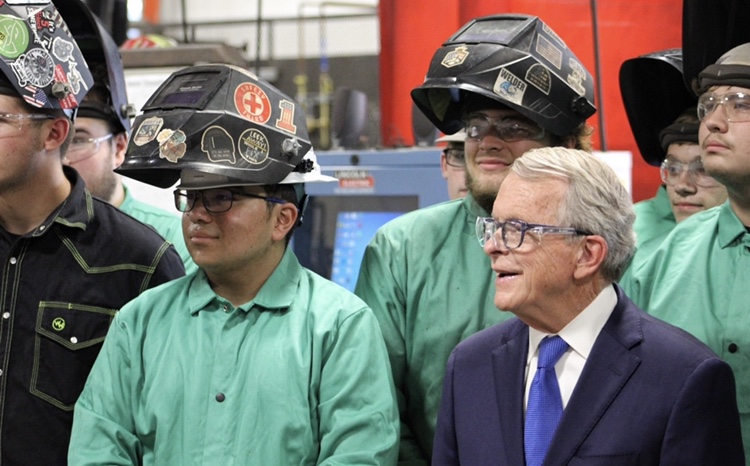 Today's visit was part of the governor's ongoing commitment to job workforce development, and career training throughout the state.
School administrators delivered a presentation for the Governor highlighting Pickaway-Ross's partnership with area business leaders. Representatives from NIC Global, YSK, Horizon, and others attended today's event.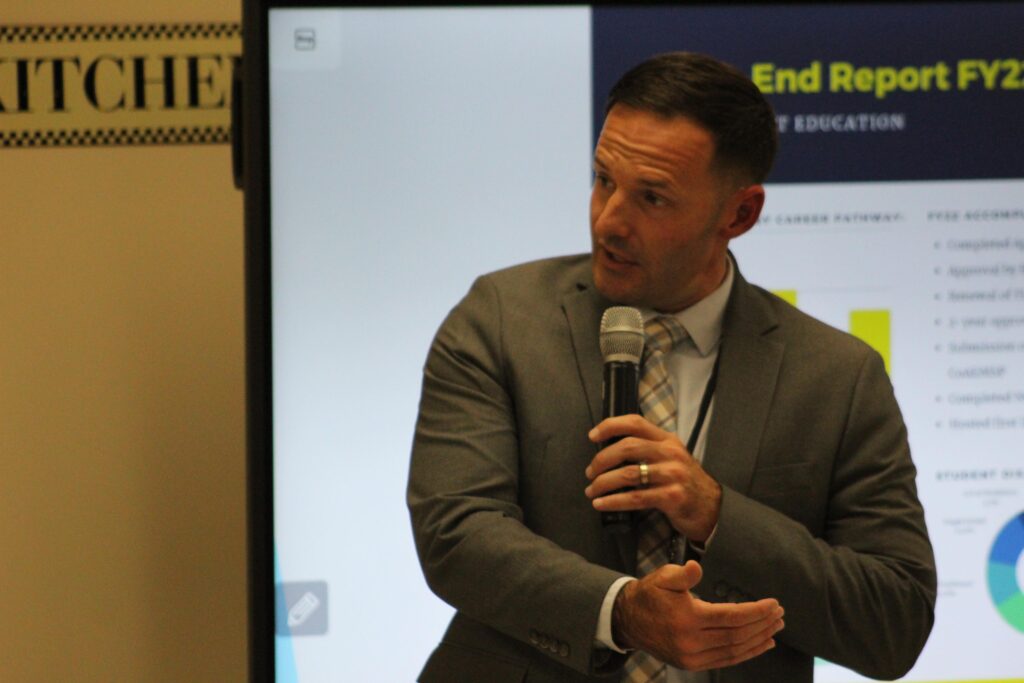 Superintendent Johnathan Davis said, "We want to stay up-to-date on putting students in the workforce that have that real-life training." The district also said that they are looking at options to help expand their current facility and programs. "There are programs I could fill immediately if I had a little more space," said Davis.
Job Placement Coordinator Allen Kocker told Governor DeWine that there are more "jobs available than there are students."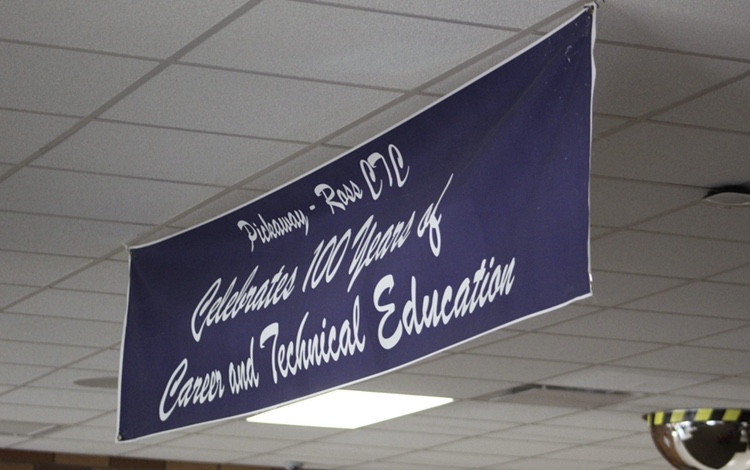 In addition to the high school, Pickaway-Ross also offers Adult Education programs. District officials say their adult-ed garners a 97% job placement rate.
Pickaway-Ross currently offers a total of 52 programs from their main campus and satellite locations.