COLUMBUS, Ohio — The Ohio Department of Health reported the state's first monkeypox-related death on Thursday.
According to state health officials, the individual was an adult male. Their name and location were not provided to media outlets.
Currently, 276 cases of the virus have been confirmed in Ohio, with 28 requiring hospitalizations.
Cuyahoga and Franklin counties hold the highest number of cases with the Cleveland area seeing 144. Across the nation, the CDC confirms that over 25,000 people have contracted monkeypox.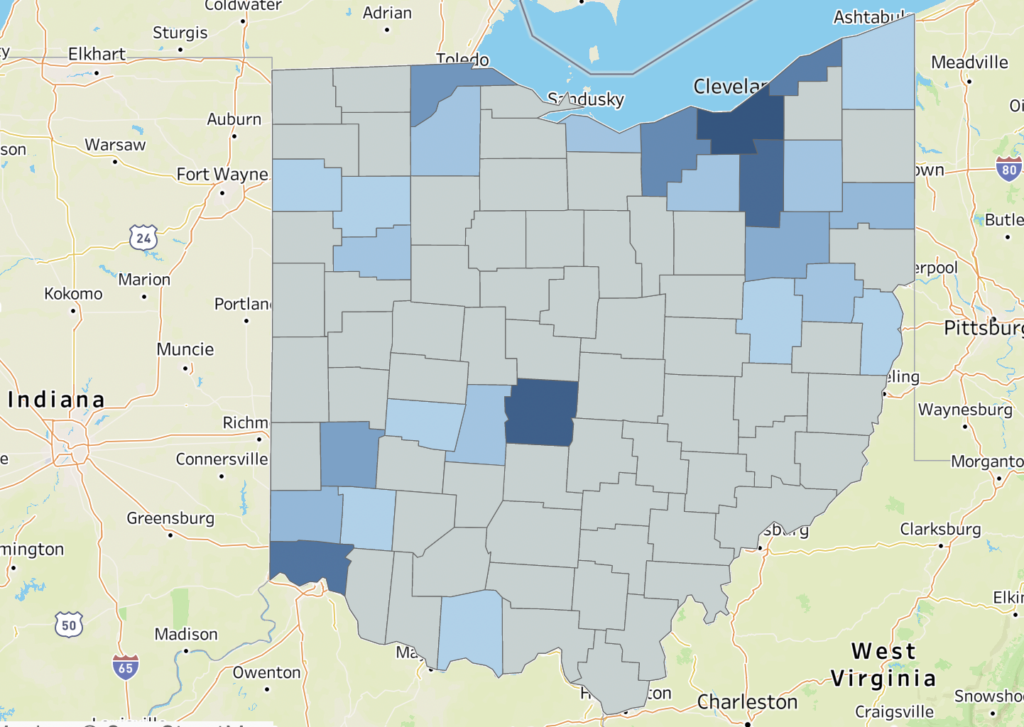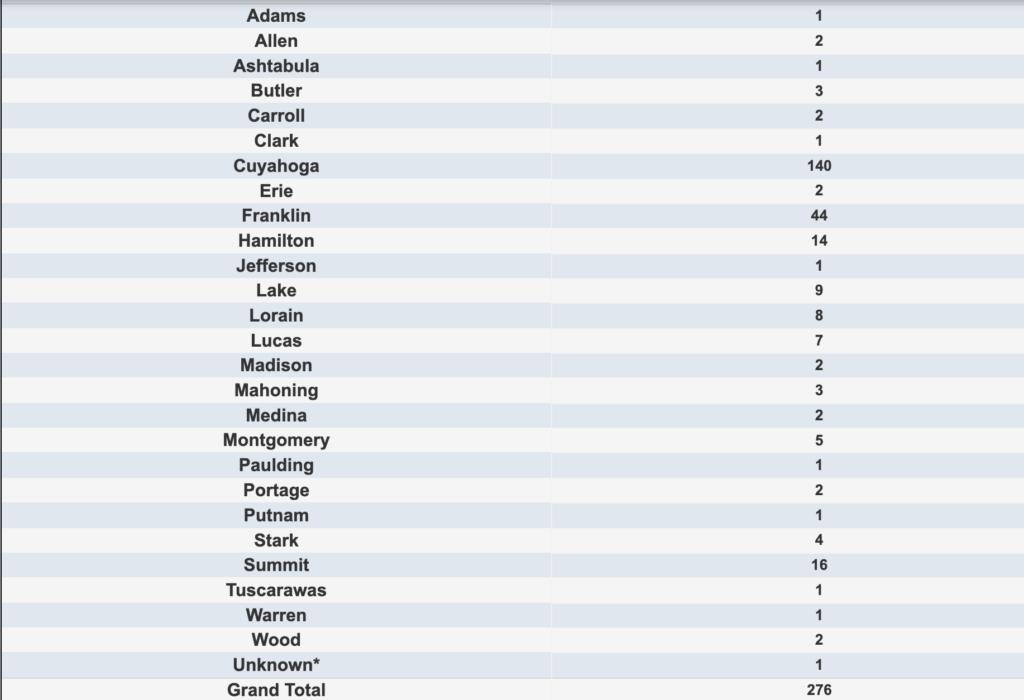 Experts warn that the disease can be spread via "skin-to-skin contact, touching objects or materials used by an infected person, and respiratory cough droplets." Pregnant women, leading physicians say, can pass the virus to their unborn child. 
The virus was first identified in 1958 when it broke out among a research population of monkeys. The first human cases of the virus would not be detected until 1970.
Dr. Ian Lipkin, John Snow Professor of Epidemiology, and Professor of Neurology and Pathology and Cell Biology at Columbia University, said, "Monkeypox infection starts with non-specific symptoms, things like fever, headaches, feeling run down, and swollen lymph nodes. Its characteristic symptom is a rash that can look like pimples or blisters that appear on the face, inside the mouth, and on other parts of the body. "
Lipkin went on to say, "However, the current outbreak has had unusual features that include rash and sores appearing in the genito-anal area and rectal ulcers and lesions. The time from exposure to the onset of symptoms is usually 7 to 14 days (about 2 weeks). The illness typically lasts between two and four weeks. It's still too soon for us to be certain that we know all of the ways that monkeypox can spread."
Dr. Wafaa El-Sadr, founder, and director of ICAP (International Center for AIDS Care and Treatment Programs) and an expert in infectious diseases and public health said the virus is serious but there is no need to panic. "Clear communication from public health officials, providers, and others with accurate information regarding this outbreak and how to prevent transmission is a priority. There is an urgency to reach those at risk in order for them to be aware of how to protect themselves from this infection."
In August, President Joe Biden declared "monkeypox" a public health emergency.