WAVERLY, Ohio — In a trial that has captivated an entire nation, the media has won a temporary order to allow the streaming of witnesses, with some caveats.
The order pertains to the trial of George Wagner IV, who faces more than two dozen charges related to the 2016 murders of the Rhoden family in Pike County.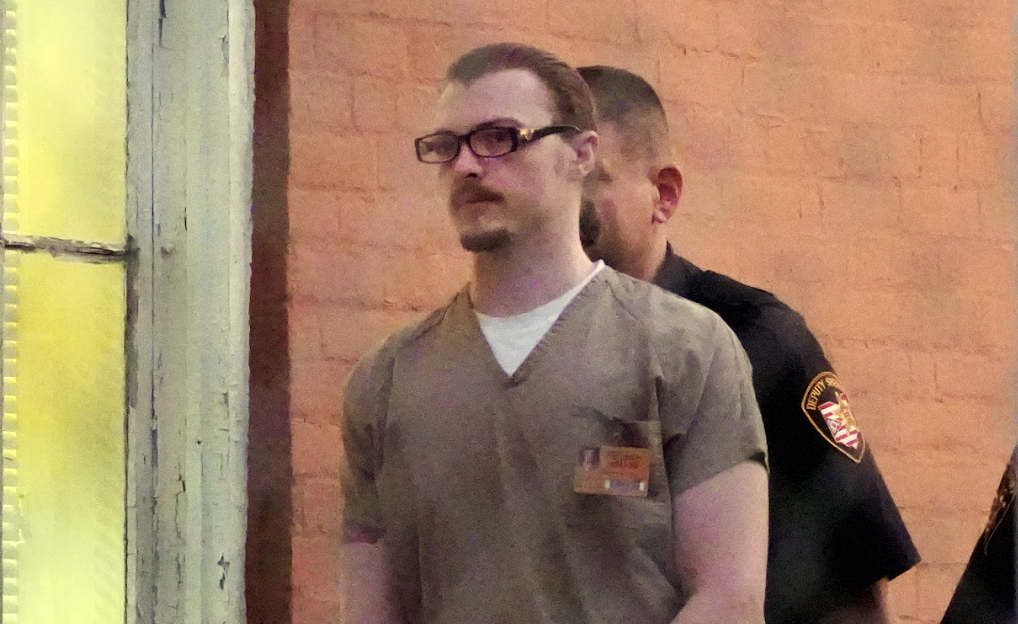 On Tuesday morning, the Fourth District Court of Appeals issued an emergency order prohibiting Pike County Court of Common Pleas Judge Randy D. Deering from enforcing a rule he made that barred the media from filming witnesses on the stand. The order was issued in the middle of testimony being given by Jake Wagner, the defendant's brother. Jake was giving gruesome testimony on how he and his family planned and carried out the murders of eight people in April 2016.
The order says that Judge Deering must allow the filming of witnesses, or he must hold a hearing where cause must be shown as to why. The "why" that must be established to keep cameras out according to Tuesday's order are that, "there exists a reasonable and substantial basis for believing that public access could harm or endanger the fairness of the adjudication, (2) the potential for harm outweighs the benefits of public access, and (3) there are no reasonable alternatives to closure."
The order was issued after the Guardian's editor, Derek Myers filed a petition for a Writ of Prohibition to stop the media orders from being enforced.
In addition, the public and media are free to come and go from the courtroom, whereas previously, the courtroom doors were essentially locked during proceedings, according to the order.
The court broke for lunch at 12:30 p.m. for what Deering called "an extended break," presumably until he could figure out how to interpret the order. Jake and George Wagner were being held at the courthouse for the extended break.
Wagner's testimony resumed shortly after 2 p.m. with Deering not allowing the video or filming of the self-admitted killer. A hearing has been scheduled at 8:30 in the morning on Wednesday to discuss the order and objection by the media, Deering said.
This is the second time the higher court has ruled in favor of the media. Earlier this month, Deering was ordered to allow the media to film exhibits that he previously deemed "too sensitive."
Keep refreshing this page for the latest.