LUCASVILLE, Ohio — According to the Scioto County Sheriff's Office, 40-year-old John W. Smith of Maplewood Avenue in Lucasville was arrested yesterday.  
Sheriff David Thoroughman said his office was contacted by Scioto County Children Services regarding a child who had been sexually assaulted.  
Detectives with the Sheriff's Office and investigators from the Scioto County Prosecutor's Office Special Victims Unit learned that the child was 8 years old at the time of the assault.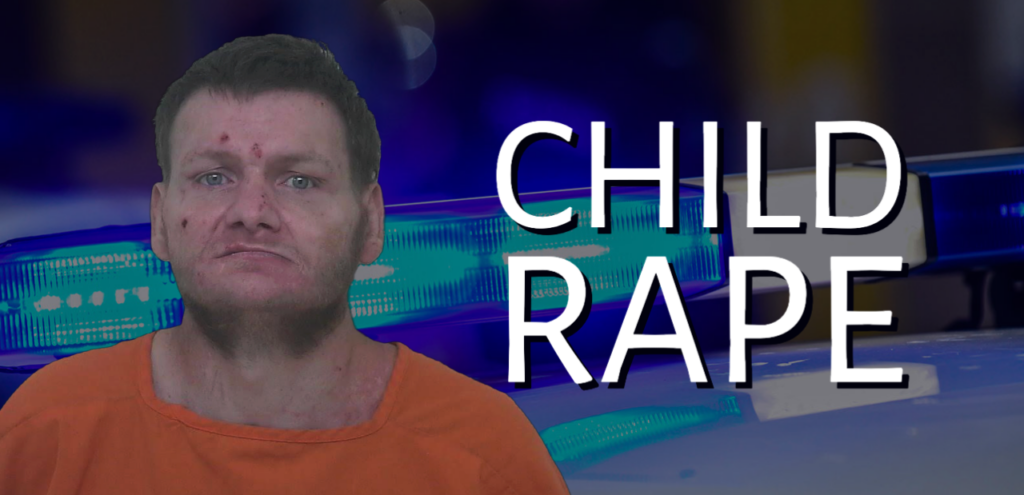 Deputies and detectives located the alleged suspect at his residence on Maplewood Avenue. Several small children were also present in the home, the Sheriff said.
Smith was taken into custody and charged with 2 counts of rape, one count of violating a protection order, and failure to appear. He is currently being held without bond.
Sheriff Thoroughman told the media that the case is ongoing, and more victims may still be out there. Additional charges could be forthcoming.