JACKSON COUNTY, Ohio — A Jackson County couple is in trouble with the law after the sheriff's office said they were engaged in a sex act at an elementary school playground.  
According to Sheriff Tedd Frazier, deputies were dispatched to Northview Elementary School after a teacher said two adults were engaging in "sexual conduct" on the playground of the school.
Deputies, reports said, arrived and spoke with witnesses who said they saw 25-year-old Austin Nelson, and 24-year-old Alexis Nelson engaged in a sex act on a swing set. Three other children, officials said, were also playing in the playground at the time.  
Deputies spoke with the couple who, authorities said, became argumentative when being questioned.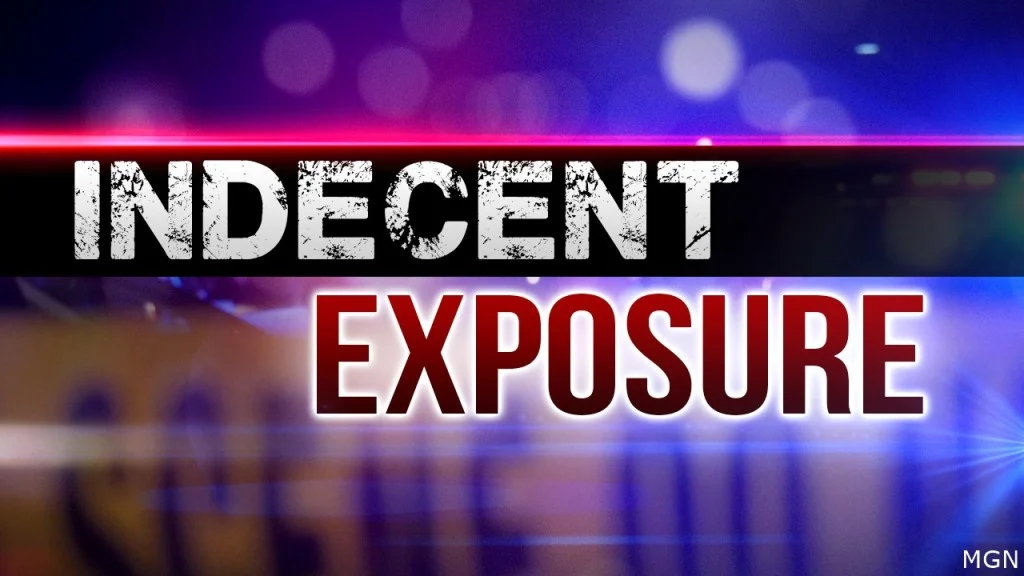 The school provided the Jackson County Sheriff's Office with surveillance footage from the playground. The sheriff said the video matched what the witness had described.  
Sheriff Frazier said the couple is being charged with public indecency. Austin Nelson was also arrested at the time and charged with persistent disorderly conduct and transported to the Jackson County Correctional Facility.  
At the time of the incident, Northview Elementary School had over 100 students in attendance for their Success Program.