SCIOTO COUNTY, Ohio — The Portsmouth Police Department and the Ohio Bureau of Criminal Investigations are looking into a double homicide.
It happened during the early morning hours on Sunday.
According to initial reports, officers responded to reports of shots fired in the area of Chillicothe Street outside of a local liquor establishment.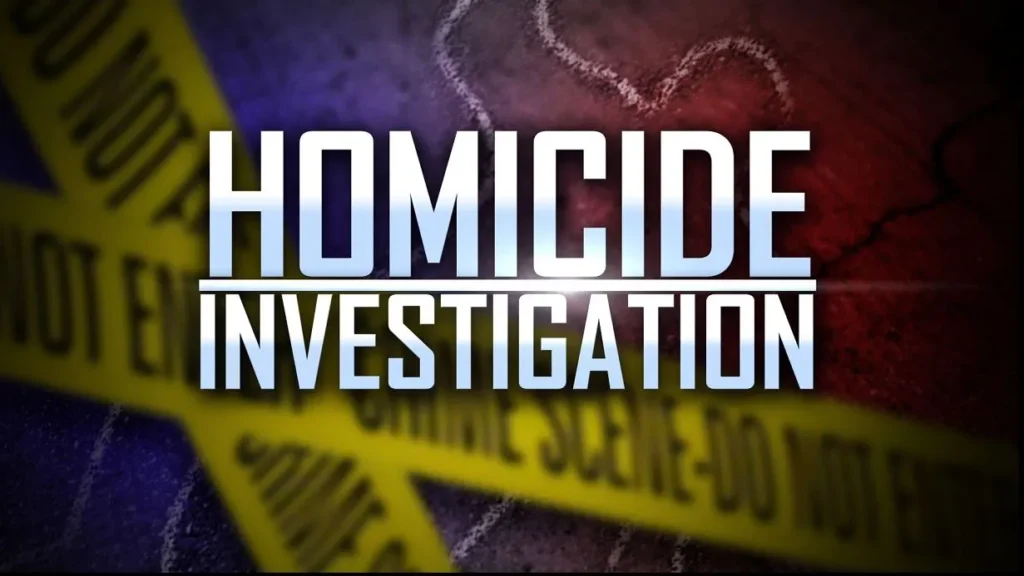 Officers with the police department said they arrived on the scene and found two men suffering from gunshot wounds. 
Anyone with information on the case is asked to contact the Portsmouth Police Department. 
UPDATE: The two victims have been identified as Xavier Luna and Abraham Velasco.