ROSS COUNTY, Ohio — Firefighters in Ross County battled a large brush fire Wednesday afternoon.
The call came in shortly after 12 p.m. in the area of Harris Station Road.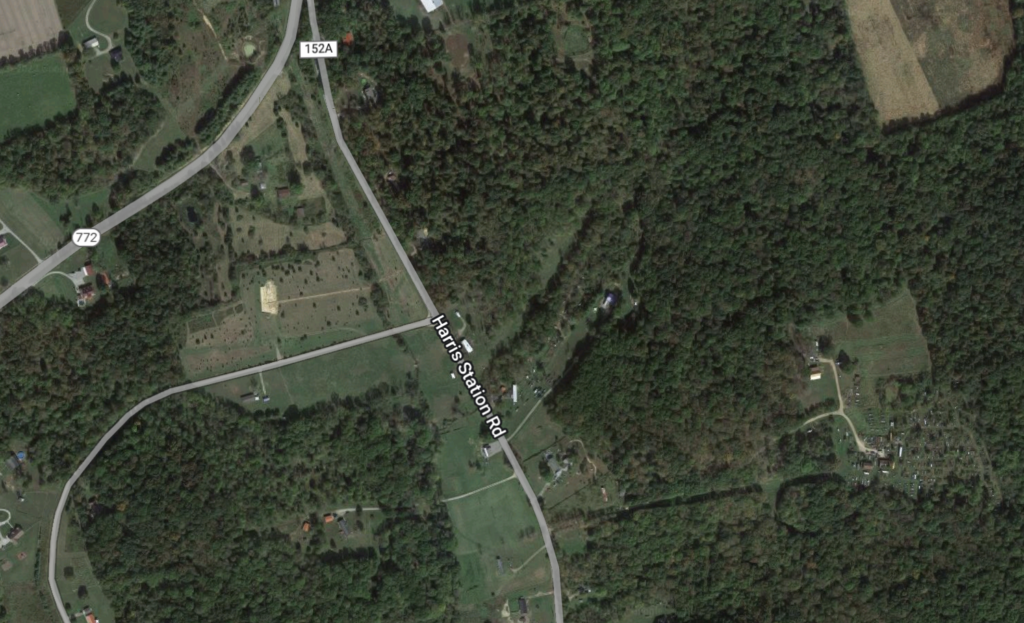 Several departments were called to the area to help each other put out the fire.
According to reports from the scene, the fire was beginning to spread into a wooded area.
Residents are advised to avoid the area while crews work to put out the flames.