SCIOTO COUNTY, Ohio — Two teens were arrested in the overnight murder of a Scioto County man.
According to Scioto County Sheriff David Thoroughman, deputies and detectives were dispatched to 1411 2nd Street in West Portsmouth shortly after 1 a.m. this morning.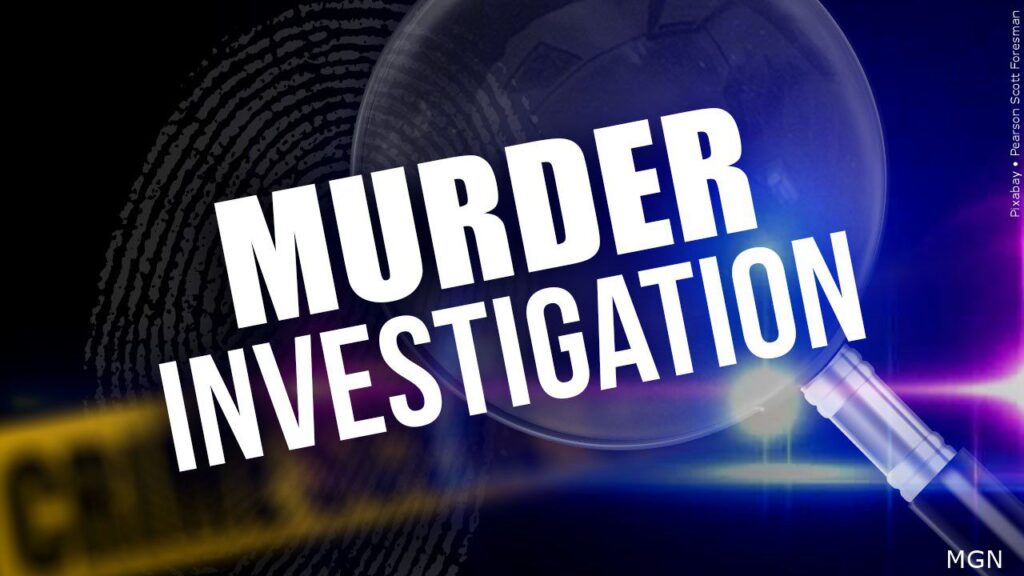 Medics, reports say, found a male, later identified as 18-year-old Jayson Stephen McGraw of West Portsmouth, suffering from a stab wound. McGraw was transported to the Southern Ohio Medical Center, where he was pronounced dead on arrival.
The suspects, witnesses said, fled the scene following the stabbing. Following an investigation, Sheriff Thoroughman said the two teens were arrested and charged with murder.
McGraw's body, the sheriff's office said, has been transported to the Montgomery County Coroner's Office for a forensic autopsy.
Anyone with information regarding this case should contact Detective Sgt. Jodi Conkel at 740-351-1091.