JACKSON COUNTY, Ohio —The suspect in several auto thefts in Vinton and Jackson Counties was arrested this week.
According to the Jackson County Municipal Court, probation officers with deputies from the Jackson County Sheriff's Office arrested Hunter S. Beckett on Wednesday.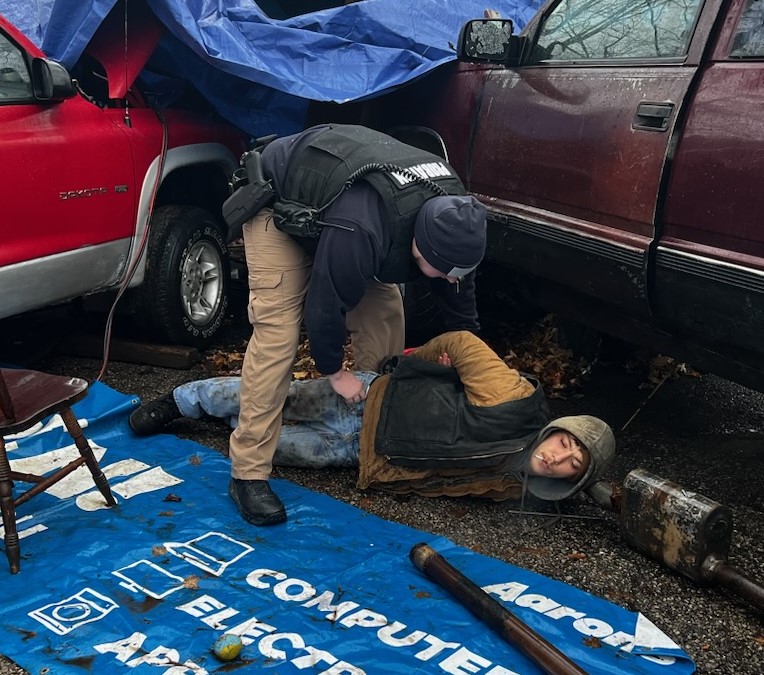 Authorities say Beckett is suspected of stealing multiple vehicles, including one on Tuesday, December 13th. The stolen vehicle was recovered at a Centerville Rd residence where Beckett was apprehended.
Officials say that Beckett had outstanding warrants for probation violations and failing to appear on a 2018 fleeing and eluding charge.