FAYETTE COUNTY, Ohio — Firefighters were called to a reported structure fire near Deer Creek State Park earlier this afternoon.
The fire was located at a two-story home in the 4000 block of Route 207 N.E., and upon arrival, heavy smoke was seen coming from the rear of the residence.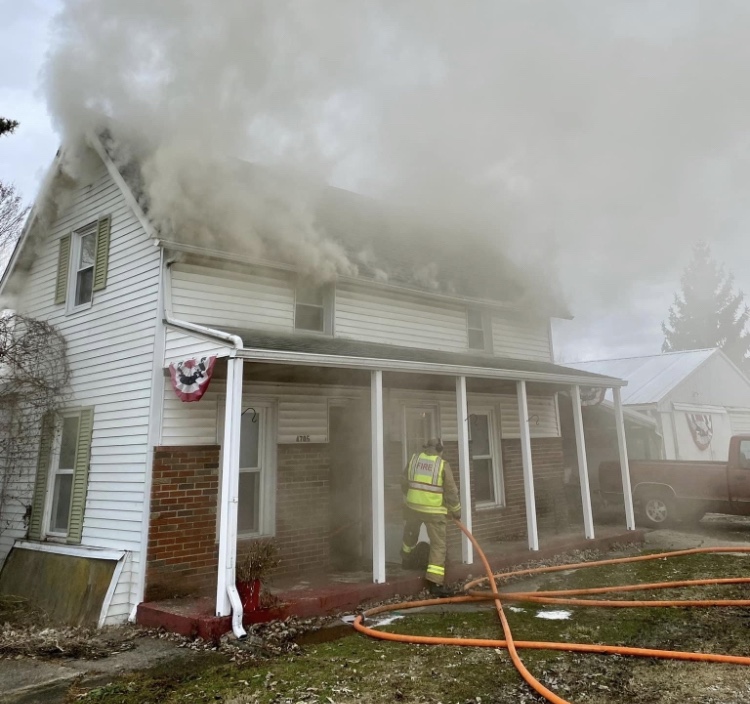 Additional assistance was requested from Fayette and Pickaway Counties.
It is currently unknown if there are any injuries or what caused the fire.
The investigation is ongoing.