WASHINGTON, D.C. — The United States government will reach its debt ceiling this week, calling into question if a government shutdown could be looming over the horizon.
On Friday, Treasury Secretary Janet L. Yellen wrote a letter to the newly elected Speaker of the House Kevin McCarthy. In the letter, Yellen said, "I am writing to inform you that beginning on Thursday, January 19, 2023, the outstanding debt of the United States is projected to reach the statutory limit.  Once the limit is reached, Treasury will need to start taking certain extraordinary measures to prevent the United States from defaulting on its obligations."   
McCarthy over the weekend said he is willing to work with Democrats and that the 2019 agreement between former President Donald Trump and former Speaker Nancy Pelosi could be the foundational framework to avoid a potential crisis.
Yellen went on to say that the fed is prepared to take two measures including: "redeeming existing, and suspending new, investments of the Civil Service Retirement and Disability Fund (CSRDF) and the Postal Service Retiree Health Benefits Fund (Postal Fund) and suspending reinvestment of the Government Securities Investment Fund (G Fund) of the Federal Employees Retirement System Thrift Savings Plan."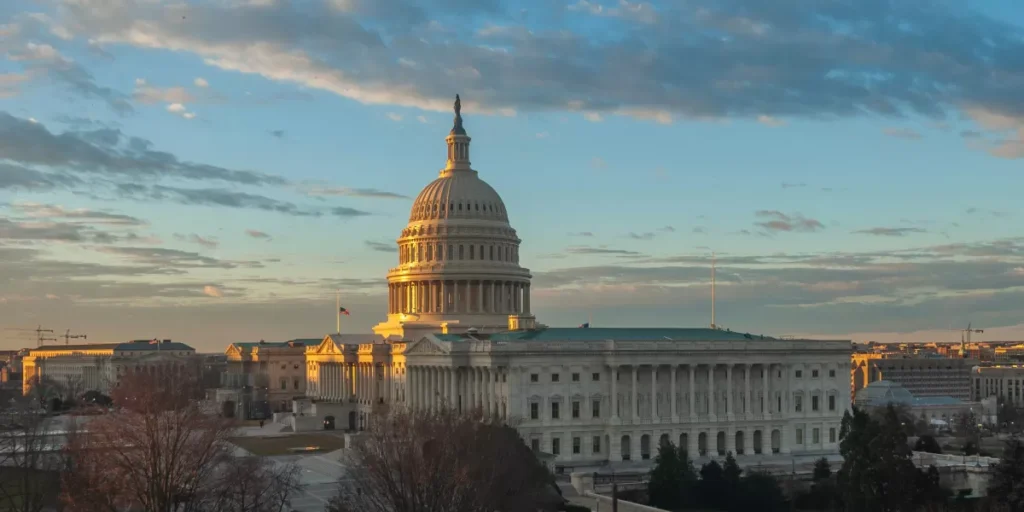 So, what does it mean when the U.S. hits the debt ceiling limit? Economists say when the U.S. reaches its borrowing limit, it means that the "government has reached the maximum amount of debt it can take on and cannot borrow any more money without increasing the debt ceiling."
This comes as a showdown within the highly divided U.S. Congress takes shape over several key issues.
The White House, last week, called for Congress to raise the debt ceiling without condition, while Speaker of the House Kevin McCarthy said that spending cuts will have to happen, but he is open to negotiations.