LAURELVILLE, Ohio — Deputies in Hocking County called for backup after a suspect fled on foot during a traffic stop. It happened in Laurelville shortly after noon today.
According to initial reports, the Hocking County Sheriff's Office had stopped an individual and the driver refused to exit the vehicle. The suspect then jumped out of the car and fled on foot toward the fire department, prompting deputies to request assistance from the Pickaway County Sheriff's Office.
The suspect is described as a white male with a red beard.
The suspect's name and the exact circumstances surrounding the incident have not been released at this time. The incident remains under investigation. No further details are available at this time.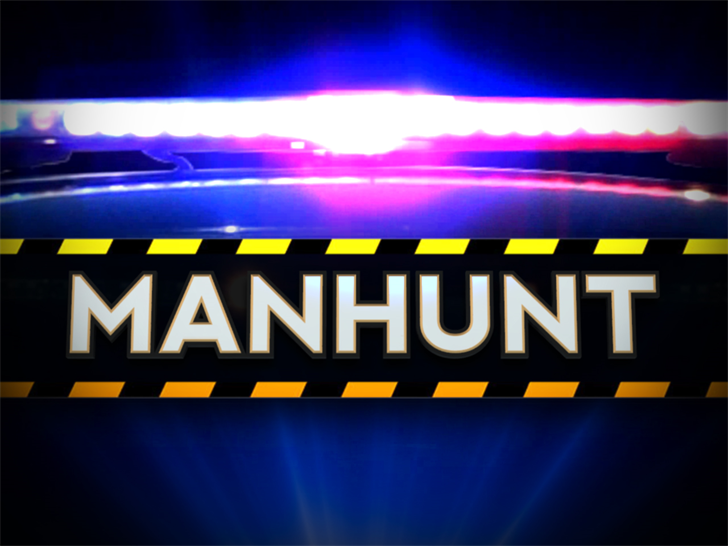 UPDATE: The suspect, according to deputies on the scene, got into an older 90s model gray Pontiac and fled north from the fire department.
The Guardian will update as new information becomes available.