CHILLICOTHE, Ohio — A Chillicothe City Council member has become the first member of the GOP to announce their candidacy for Chillicothe mayor in the upcoming November election.
Preston in a statement to the Guardian said, "After many conversations with community leaders about the challenges our city faces, I've decided to run for mayor because it's going to take strong executive leadership to address these challenges. As mayor, I will provide it. Chillicothe is a place I am proud to call home. Our city needs to be cleaner and safer for our families and our businesses. Too many problems are going unaddressed right now and that needs to change. Chillicothe's future will be determined by the choices we make today; as mayor, I'll lead Chillicothe toward solving problems, not kicking them down the road and allowing them to worsen."
Julie Preston is a lifelong resident of Chillicothe and a 28-year local law enforcement veteran – 25 years with the Chillicothe Police Department and the last three years as a Ross County sheriff's deputy. She currently serves as a safety resource officer for Chillicothe City Schools and is a former DARE officer.
Preston would become the second female mayor in Chillicothe's history if elected.
Mayor Margaret Planton was the first woman ever elected to the position. She served from 1993 to 2003.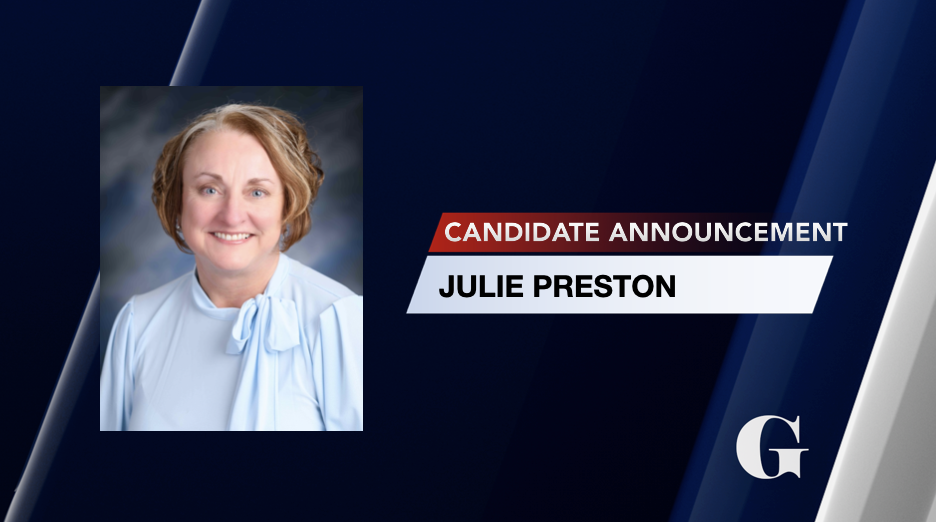 The article was updated with quotes from the candidate.