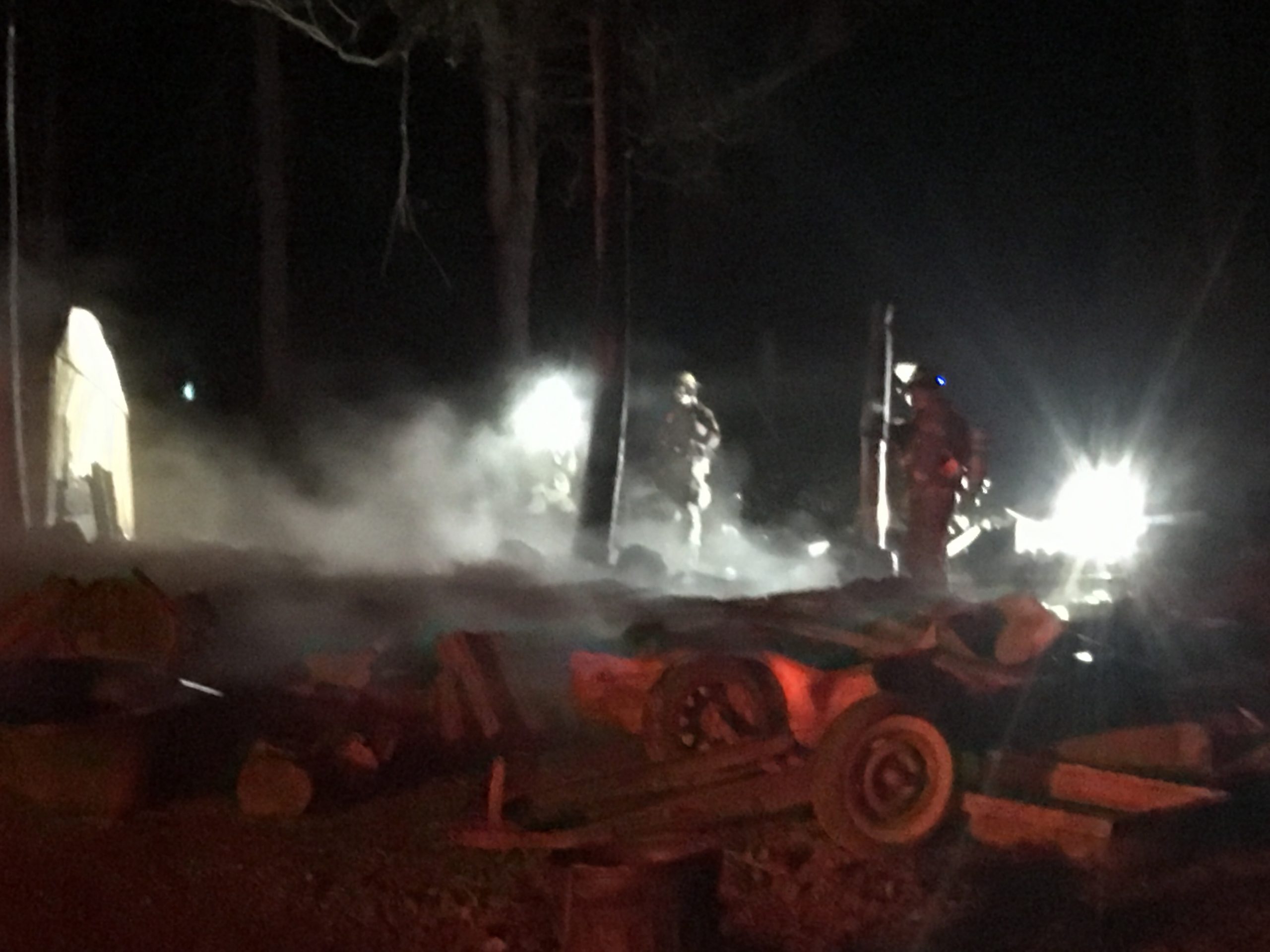 A suspected meth lab exploded in Pike County Sunday night.

The explosion happened in the 3000 block of Lapperell Road between Latham and Bainbridge at around 7 p.m.

Interim Sheriff Jim Nelson told the Guardian that the small building that caught fire was leveled when deputies and firefighters arrived.

Deputies on scene said that while they believe the cause was a meth lab explosion, there is nothing recoverable in the ruble to conclude how the lab exploded.

The fire department said no injuries were reported, but that medics were on standby in case a first responder was to become injured.