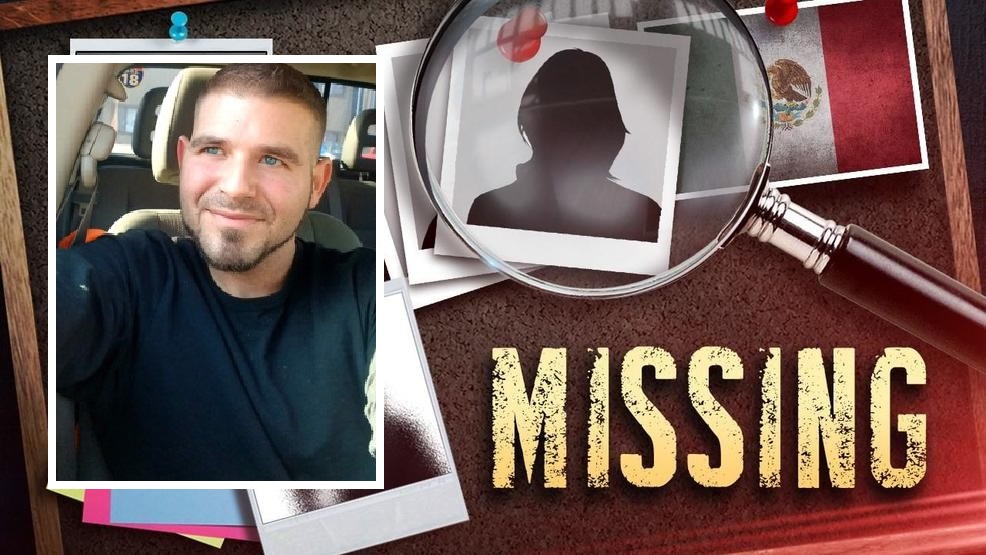 LOCATED.
———-
A marine is missing, according to family members and police.
Jordan "Jordy" Cruz, 34, was last seen on Sunday night in Chillicothe driving a silver Dodge pickup truck. The details on how Cruz went missing have not been released.
Family and law enforcement are concerned for Cruz.
If you see him, call authorities.