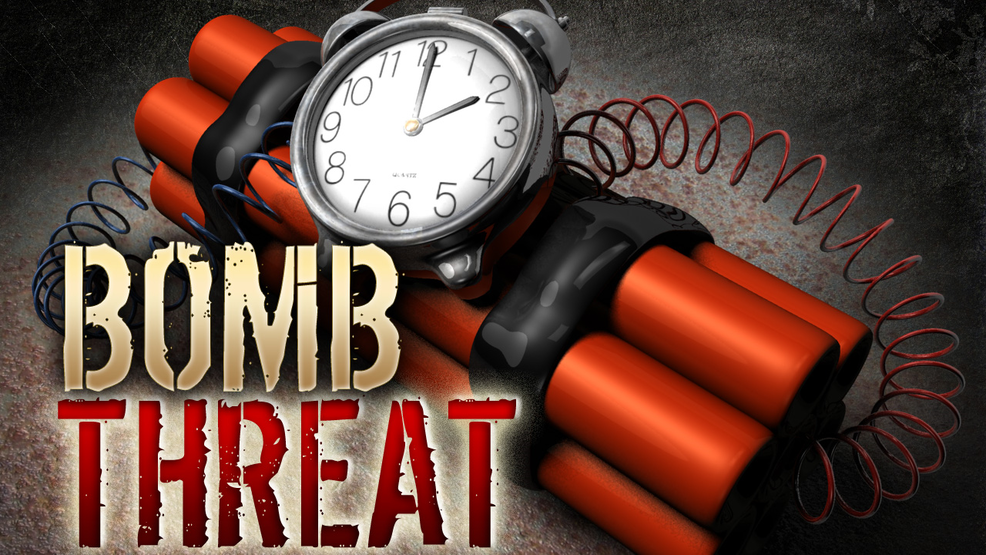 The Athens Wal-Mart shutdown late-Tuesday night after a bomb scare.
Here's the news release police sent out:
At approximately 7:27 PM, Athens Police received a call regarding a bomb threat at Walmart, 929 E. State St. Athens, Ohio. The business was evacuated and a search was conducted with the assistance of bomb sniffing K-9s from the Ohio University Police Department, Washington County Sheriff's Office, and the State Fire Marshall's Office, and U. S. Marshall's Office. The Athens City Fire Department also assisted at the scene. At this time there are no known risks to the public. An investigation will continue into the threat. An additional update will be made as information becomes available.