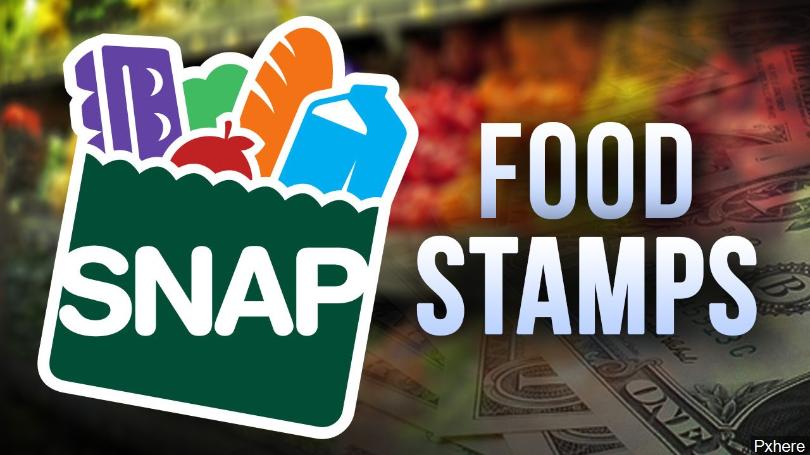 Amazon is offering a huge savings to those who are receiving extra help to get by every month.
If you are currently receiving EBT or Medicaid benefits, you can get Amazon Prime for just $5.99. That's more than a 50% discount on the current monthly price of $12.99. In addition, those who receive EBT in select states can order groceries, including fresh fruits and vegetables, and have them delivered.
There are currently about 38 million food stamp recipients in the US, according to the USDA.
"We hope to make Prime even more accessible," Cem Sibay, vice president of Amazon Prime, said in a press release. "With more than 100 million products to choose from, low prices, time savings, and fast and convenient delivery options, the combination of shipping, shopping, and entertainment provide tremendous value to customers."
The EBT ordering for food is only available in select states, which does not include Ohio, however, those in Ohio can sign up for the Prime discount.