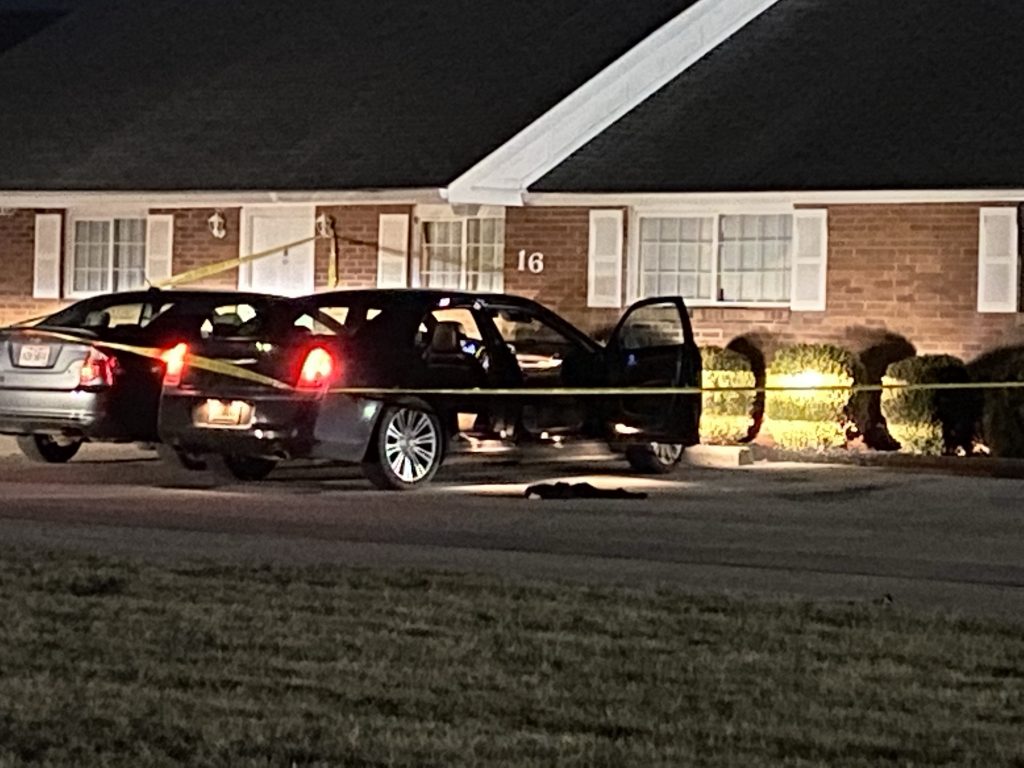 Search warrants obtained by the Guardian show that a woman killed earlier this week in Fayette County was shot three times, and that her ex-boyfriend gave a confession to deputies when he was being arrested.
In the warrants obtained by the Guardian on Friday, Joseph Brown, 21, of Joanne Drive, told the initial deputy who responded to the scene on Monday that he "was the shooter and he threw the gun in the grass," a search warrant affidavit reads. The affidavit by Sergeant Chuck Kyle goes on to say that, "Joseph further stated to Sgt. Parks as he was placing the handcuffs on Joseph Brown that he shot his ex-girlfriend."
Lilliana Null, 20, was killed Monday night while visiting her ex-boyfriend, Deputies say.
The warrant confirms what the Guardian reported on Monday night about the man posting online threats that he was going to kill Null, formerly of Greenfield.
"Joseph had made recent threats on a Facebook account that suggested he was going to harm Lilliana."
–continue reading below image–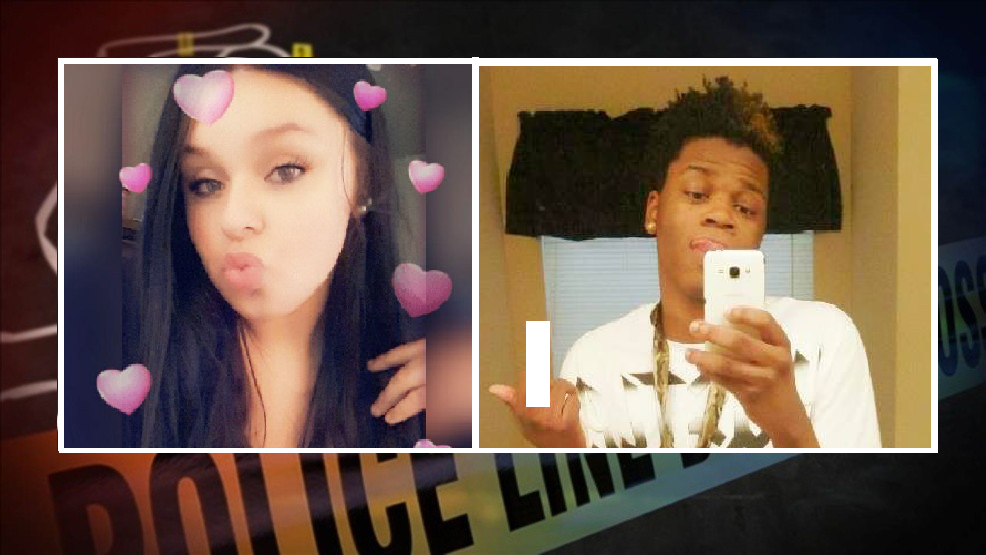 Sheriff Vernon P. Stanforth said that Brown and Null shared a 2-month-old little boy, and that Null was lured to the house with the infant where Brown was plotting to kill her.
After an argument broke out, Null was chased out the backdoor and shot, where she laid in the grass and died.
–continue reading below image–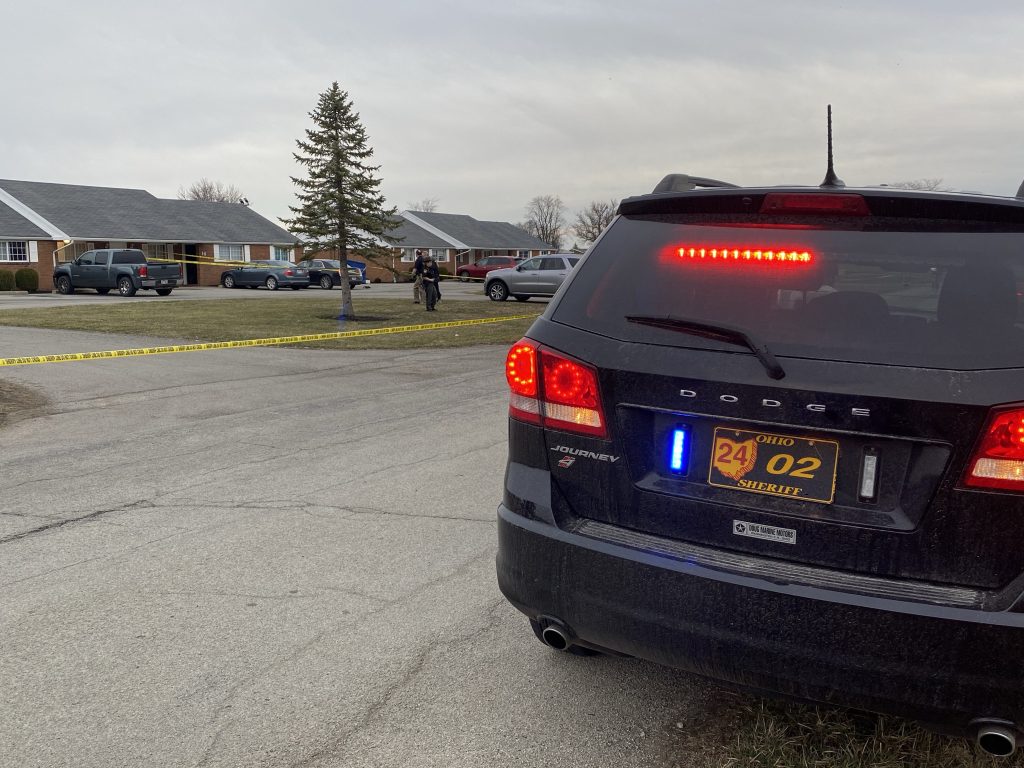 Null was shot in the chest, abdomen, and left arm, according to the warrant.
Deputies seized one spent projectile, an iPhone, a laptop, boots, a car seat, infant formula, diapers, and other things. Stanforth told the Guardian on Monday that deputies also seized the gun, which they found in the backyard. The Sheriff's office also searched two vehicles, as well.
Brown was taken to jail and charged with premeditated aggravated murder. Null's body was taken to the Montgomery County Coroner's office for an autopsy. The infant child, who was not harmed, was turned over to Children Services after being examined at the hospital.