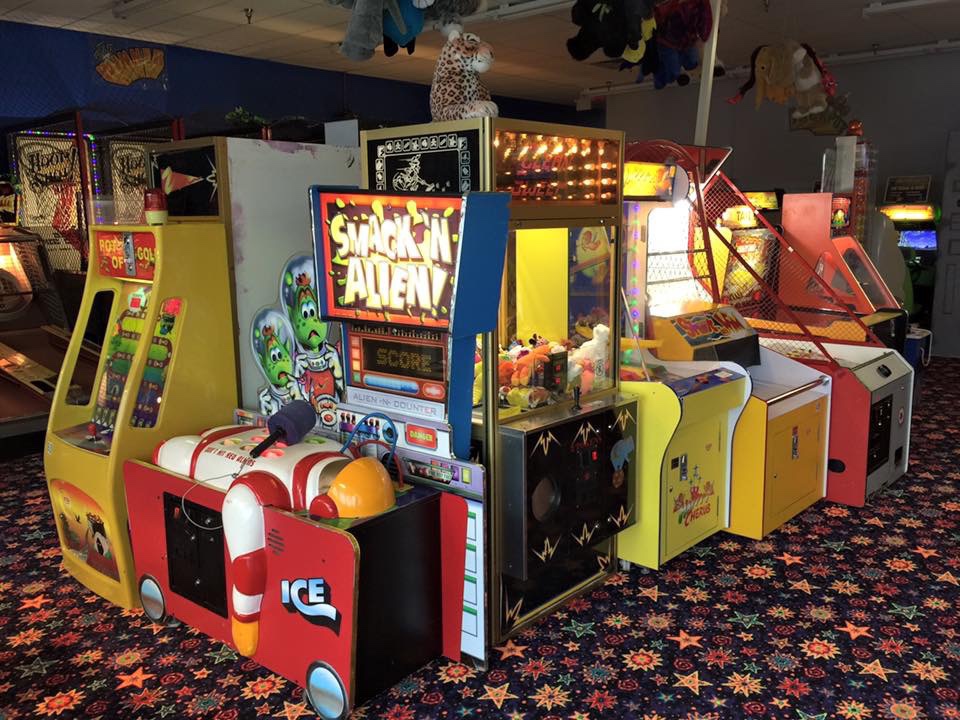 An arcade in Hillsboro has vowed to remain open despite orders from the Governor's office that businesses such as theirs are to remain closed during the issued-State of Emergency.
Speed of Light Laser Tag, located along Route 62, posted pictures on their Facebook page of coins used to operate their machines. It was coupled with a statement saying that the location has sanitized their facility and will be open for business during the COVID-19 pandemic.
"As a local family business owner with a family of my own, I take the health and safety of my facility seriously. After all, my kids play here too," the business posted online.
—continue reading after image–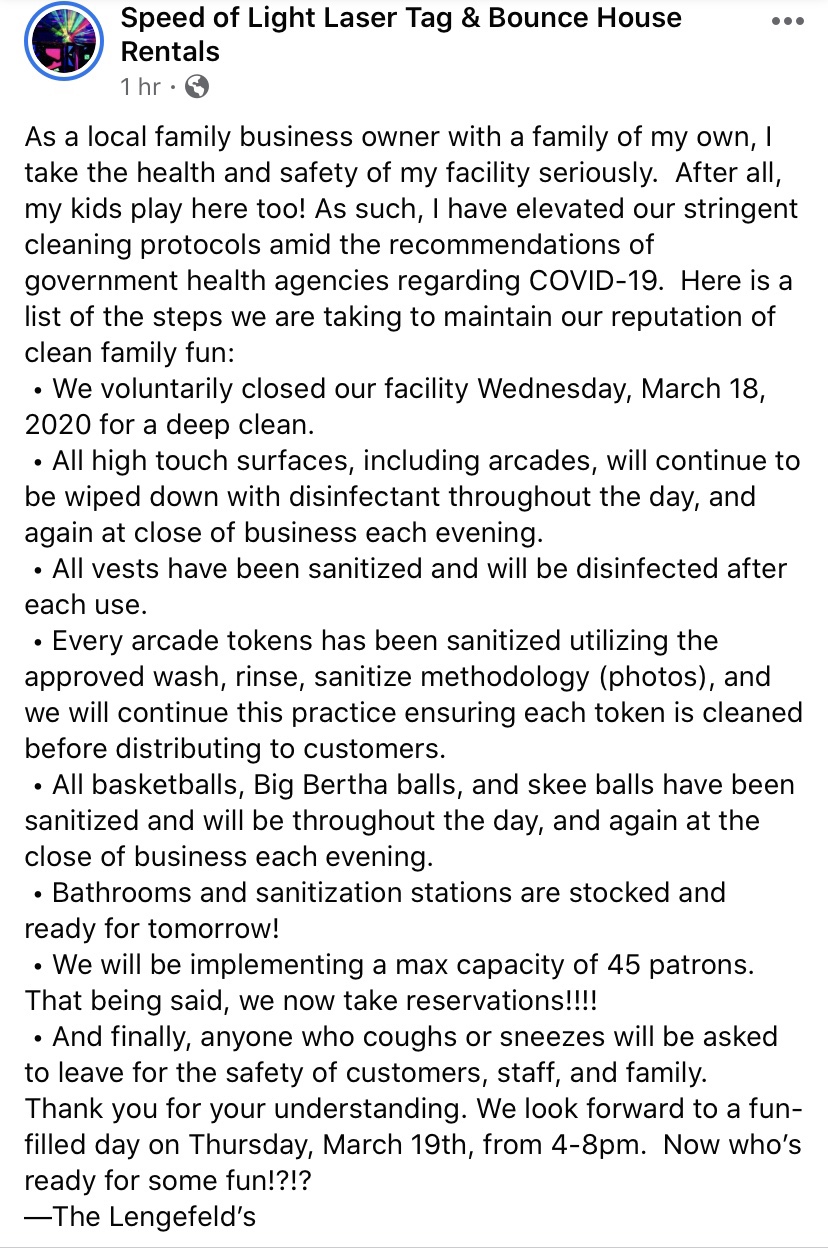 Earlier this week, Governor Mike DeWine ordered businesses like arcades, bowling alleys, and recreational centers to close, as well as bars and restaurants. On Wednesday, he broadened the order to include hair salons and movie theaters.
While the Governor's orders did not explicitly say "laser tag" businesses, one can certainly extrapolate that by including bowling alleys and recreation centers that the state's top elected officials does not want such businesses to remain open during a global pandemic.
In Cincinnati, police officers shut down and padlocked a similar establishment who failed to obey the orders. The owners of that location are facing criminal charges and the revocation of their business licenses.