LIVE UPDATES FOR MONDAY, MAY 18:
5:30 P.M.: The search has been postponed due to severe weather.
4:07 P.M.: A tornado watch has been issued for the area but the search will continue with core volunteers.
3:25 P.M.: The search continues with no new developments.
12:53 P.M.: Greenfield Police Chief Jimmy Oyer and Greenfield City Manager Todd Wilkin have arrived at the command post.
12:20 P.M.: Highland County Sheriff Donnie Barrera has requested the state's BCI.
12:05 P.M.: The volunteers are being put into groups by organizers and given assigned search areas and tasks.
11:25 A.M.: The search is focused on the half-mile area immediately surrounding the area of where Madison's car was found.
11:15 A.M.: Horses and K-9s have been brought in to assist in the search.
11 A.M.: Search parties have gathered at the Madison Township building on Centerfield Road. Nearly 200 people are in attendance.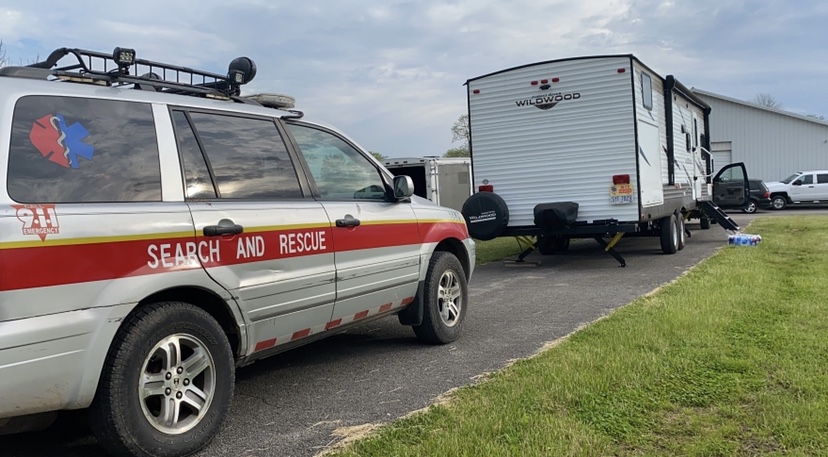 The search for a missing greenfield teenager resumes Monday morning.
Madison Bell, 18, was last seen on Sunday on her way to a scheduled appointment in Greenfield, a small village located in Highland County. After she did not show up, her mother became worried.

Authorities pinged Bell's cell phone and found it inside her car, which was abandoned with the keys at a local church just a couple miles outside of town.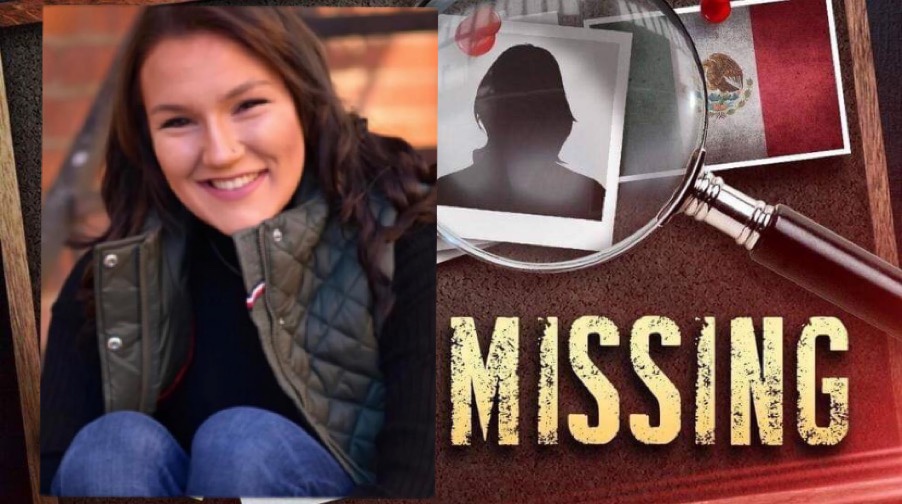 "Whoever has her, bring her home to her family," Melissa Bell, Madison's mother, said. "This is not right. You don't take her and not bring her home. She needs to be back home where she's safe."

It has not been released by the local Sheriff's office if there were nearby security cameras and if so, if they caught anything that raised concerns. Reports that Bell was seen being abducted and forced into a white car with California plates has not been publicly confirmed by authorities.

Social media lit up Sunday evening with missing posters that were displayed on local television stations at the top of the nightly news while nearly 350 people showed up to a local township building for a community organized search party.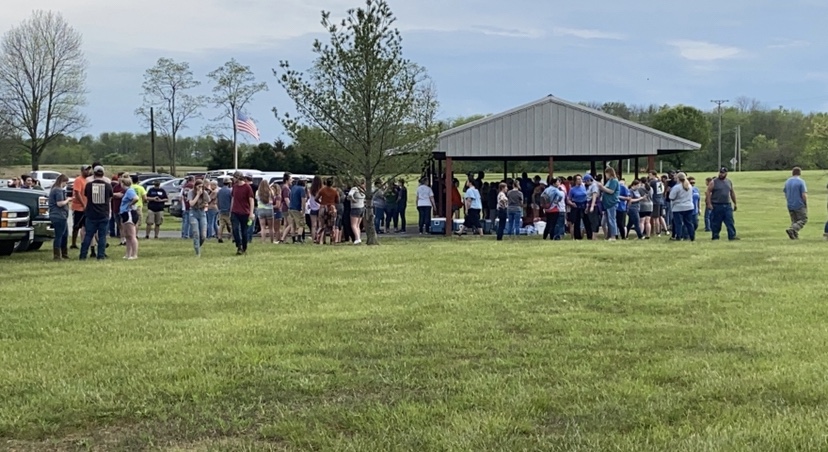 A local search and rescue organization comprised of volunteer firefighters and EMTs responded and created a command post at the community center about a mile from where Bell was last seen.
Dozens of people stepped up from the area to supply ATVs, four-wheeled vehicles, and more.
The search was called off shortly after dusk due to impending storms and nightfall, with plans to resume at 11 a.m. on Monday.

Organizers pleaded with community members to show up and help search, which is taking place along Centerfield Road.