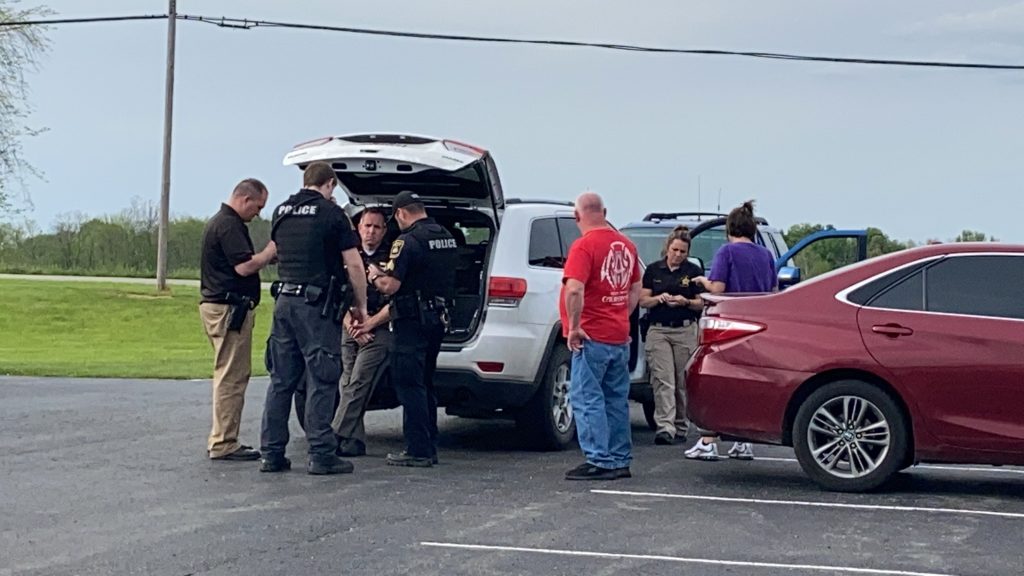 The country's top law enforcement agency has joined the search for a missing Highland County teenager.
The Federal Bureau of Investigations confirmed to the Guardian Wednesday that they are involved in the search for Madison Bell.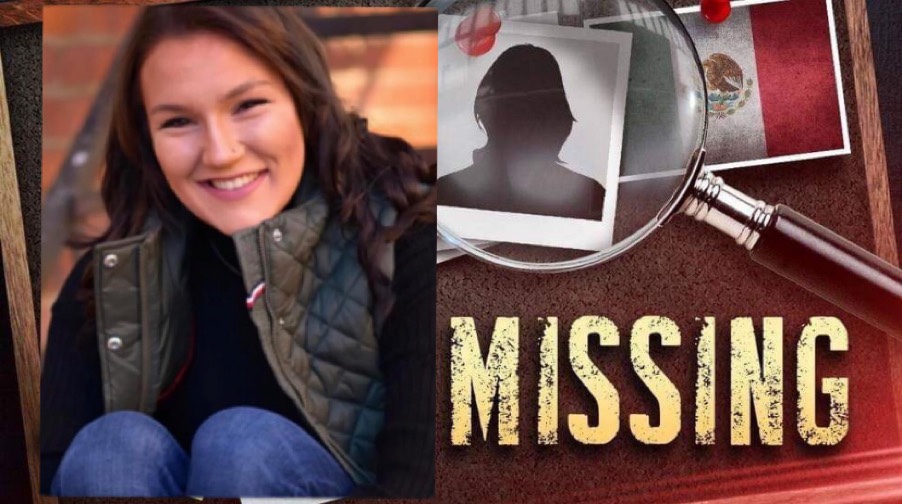 Bell, 18, vanished Sunday without a trace after she did not show up to an appointment on Sunday. Her car, keys, and cell phone were found in a local church parking lot.
A search and rescue command center was established Sunday and has been working each day since with local volunteers scouring the area.
A prayer vigil will be held Wednesday night at a local church in Greenfield.