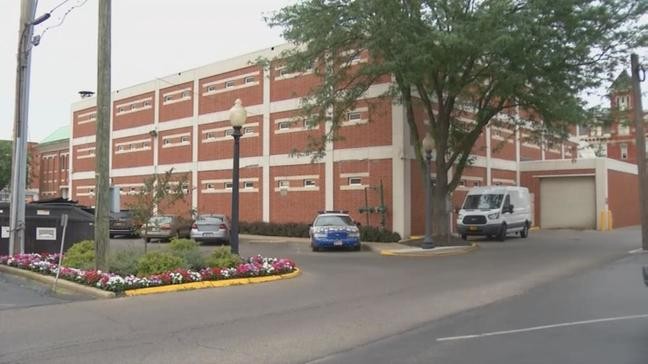 A federal lawsuit has been filed in the Southern District of Ohio against Ross County Sheriff George W. Lavender. The suit comes after the death of Scott Anthony Coldren, who died while in custody of the Sheriff earlier this year.
Coldren, 20, committed suicide in his jail cell on February 8 while serving a 30-day jail sentence for a fourth degree misdemeanor offense.
The facts of the case, however, are appalling and show extreme neglect by the Sheriff, his deputies, and correctional officers, according to lawyers handling the lawsuit.
Before his death and while being arrested by his probation officer, Coldren told court staff that he would commit suicide once at the jail. Later that same day, while in the process of being booked into the secured facility, Coldren again expressed to deputies he would do self-harm if he were to be put behind bars, lawyers for Coldren's family said.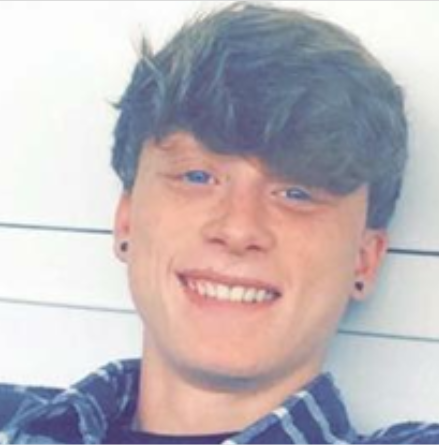 For hours while in the jail the young man continued to iterate to deputies and correctional officers that he was going to kill himself. Doing nothing to prevent him from causing self-harm, later that night and into the early morning hours of February 8, deputies found Coldren dead after he hanged himself inside his cell, the lawsuit alleges.
The suit, which was filed on Wednesday, says that the Sheriff and his employees "deliberately disregarded the risk to Coldren's health and safety by failing to adequately respond to his threats to commit suicide, including but not limited to failing to seek medical attention on his behalf or to take other reasonable actions to abate the risk to Coldren."
"What makes this case particularly egregious is that Scott's mother called the jail and spoke at length with jail officials relaying to them her concern about his safety while in jail based on his threat to commit suicide on the very day that he was arrested," said Columbus-based attorney Shawn Dingus, partner with Plymale and Dingus, who is representing Coldren's family. "The Sheriff and his employees failed to help Scott or to do anything to stop Scott from killing himself. Their inaction was the ultimate cause of his death."
The federal suit calls for a jury trial and seeks more than a million dollars in damages.