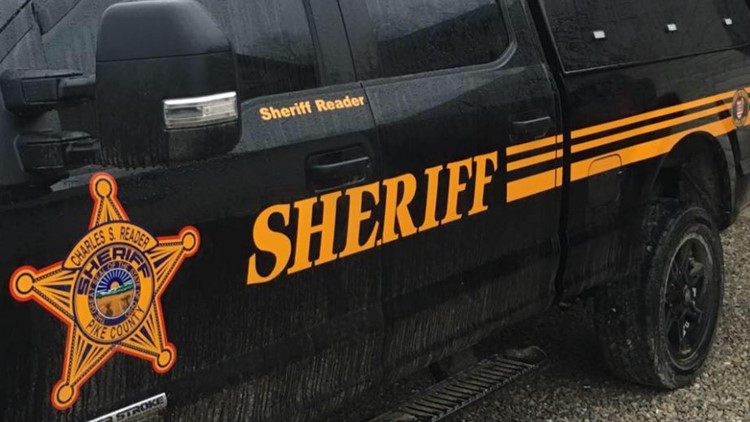 An accident involving a Pike County Sheriff's deputy has turned deadly.
John Rigsby, 84, died at Grant Medical Center after he was involved in a car crash with Corporal Adam G. Ball, a Pike County Sheriff's Deputy.
The accident occurred in the middle of June, however, Rigsby was awake and talking at the scene. He was transported to Adena Pike Hospital and later transferred to Grant Medical Center in Columbus. It was there, at the trauma hospital where Rigsby's condition would worsen; he passed away last week as a result of a brain injury sustained in the crash.
Ball — who is primarily assigned to the Sheriff's evidence collection team — was responding with lights and sirens to a call when he hit Rigsby at the intersection of route 220 and Zahn Street in Piketon, according to troopers. The Highway Patrol said that Ball was coming up from behind Rigsby at the intersection and that Rigsby did not see or hear the Sheriff truck. Rigsby turned left and was struck broadsided by Ball.
Messages left with the Sheriff's office and Rigsby's family seeking comment have gone un-returned.