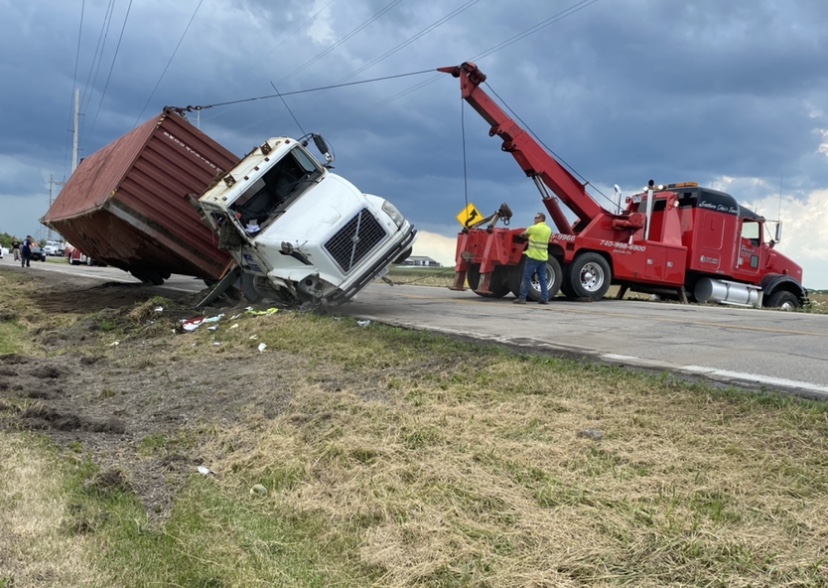 A semi has rolled in Fayette County near New Holland.
The accident happened just after 3 p.m. on Monday along route 22 near Clemmons Road, also known as "the S curves."
No one was seriously hurt in the accident, according to the Sheriff, however the semi is on its side. The semi was carrying a load of peat moss.
Parrish Towing and Recovery has been called to the scene to upright the semi and clean up the area.
The highway remains closed.