SCIOTO VALLEY — Severe weather tore across Ohio on Monday, leaving thousands of residents without power and a path of damage extending across the region.
Two separate rounds of storms brought high winds and a few possible tornadoes. According to the National Weather Service, storm survey teams will be out Tuesday accessing the damage.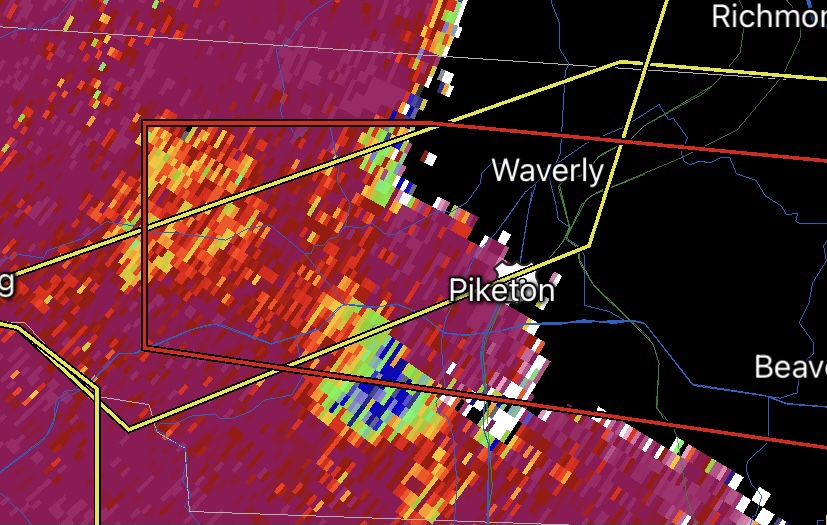 In Pike County, a possible tornado touched down near the area of Cynthiana in western Pike County. Radar indicated a possible debris signature near the small community then traveling near route 32.
Several thousand homes were without power following the storms. Following the initial round of severe weather, over 30,000 residents were left in the dark. As of Tuesday morning, South Central Power reported nearly 8,000 customers were still without power. AEP reports that over 15,000 are without electricity in the south-central Ohio area. Buckeye Rural Electric says over 6,000 of their customers remain affected across portions of southeastern Ohio.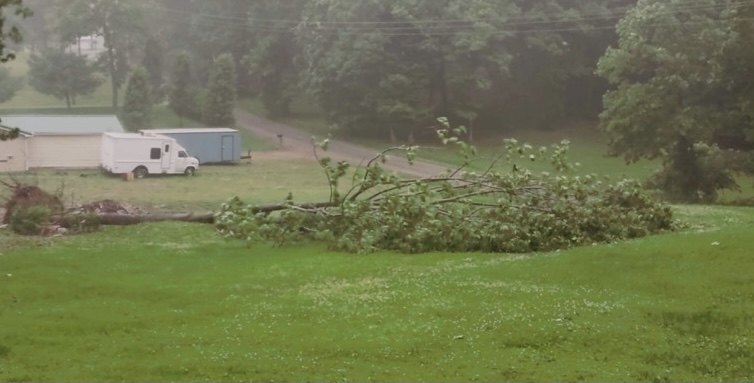 ODNR, as well as ODOT, and crews from several county engineer's offices continue to clear roadways that were made impassible by downed trees.
To make matters worse, NWS says the region has been placed under an Excessive Heat Warning. Temperatures across the Scioto Valley are expected to reach the upper 90s with heat indexes well over 100 degrees. Heat exhaustion and heat stroke can occur within a short period of time under these conditions. If you have to work outdoors, the CDC recommends taking several breaks in an air-conditioned or shaded area.