CHILLICOTHE, Ohio — Residents can help celebrate the 191st birthday of First Lady Lucy Webb Hayes. She was the wife of the 19th President of the United States, Rutherford B. Hayes, and a Chillicothe native.
On Saturday, August 27, the Lucy Webb Hayes Heritage Center at 90 West Sixth Street in Chillicothe will host an ice cream social.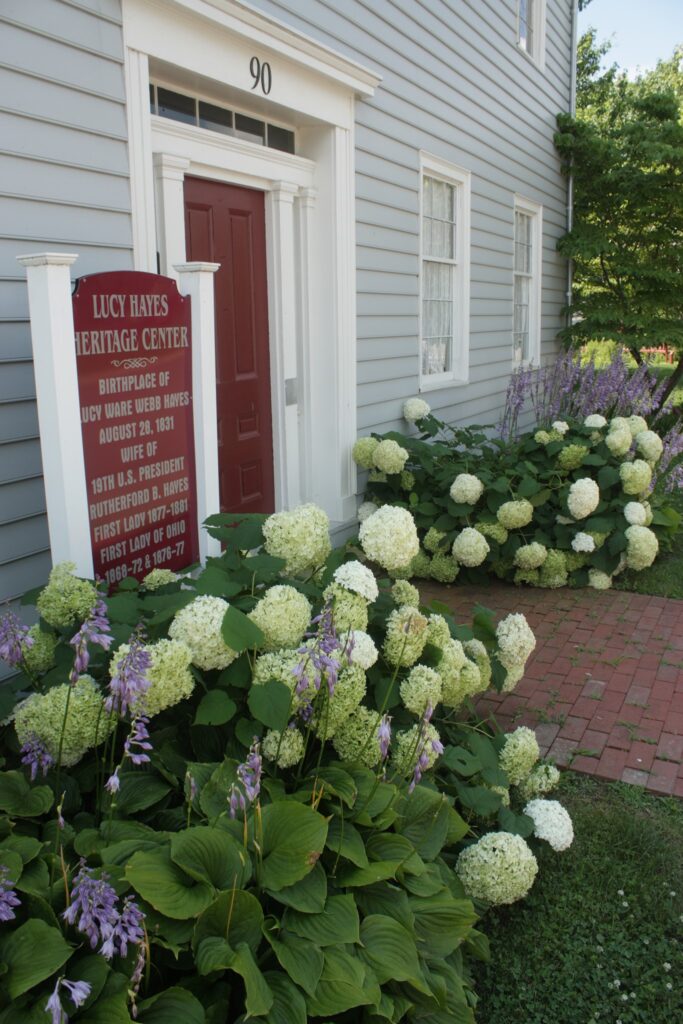 Ice cream, cakes, lemonade, hot dogs, and other refreshments will be served during the event.
Tours will be available from 1 to 2 p.m., with the ice cream social following from 2 to 4 p.m.
Admission to the event is free, with a suggested donation of $5 for adults and $3 for children.
To learn more, visit the "Lucy Webb Hayes Heritage Center" Facebook page.