COLUMBUS, Ohio — The Ohio State Buckeyes gear up to take on Arkansas State after taking down the "Fighting Irish" of Notre Dame.
Despite knocking off a Top 5 ranked team in their season opener, the Buckeyes slipped to No. 3 in the AP and Coaches polls.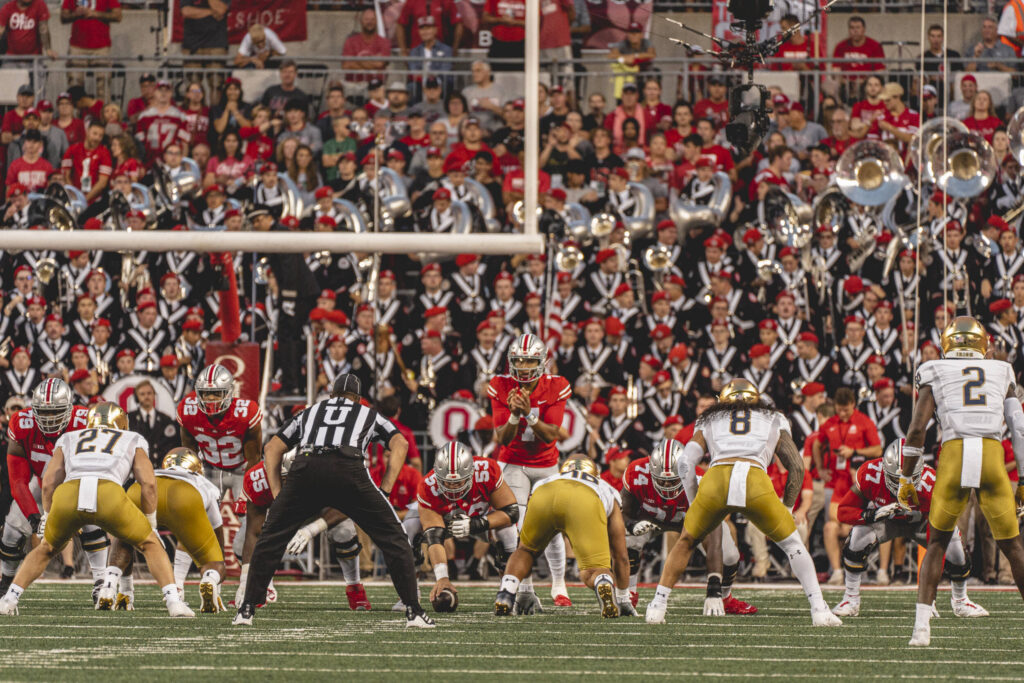 Saturday will be the second of 5 home games for Ohio State.
Arkansas State also comes into this week's game victorious as the Red Wolves mauled the Grambling State Tigers 58 to 3. This will be the first time the Red Wolves have faced the Ohio State Buckeyes.
Key players to watch this week:
Ohio State-
Quarterback C.J. Shroud completed 70% of his pass attempts last week. He totaled 223 yards with two touchdowns and no interceptions.
Emeka Egbuka, caught nine passes against Notre Dame's defense, also scoring his first college football touchdown.
Xavier Johnson also scored his first touchdown.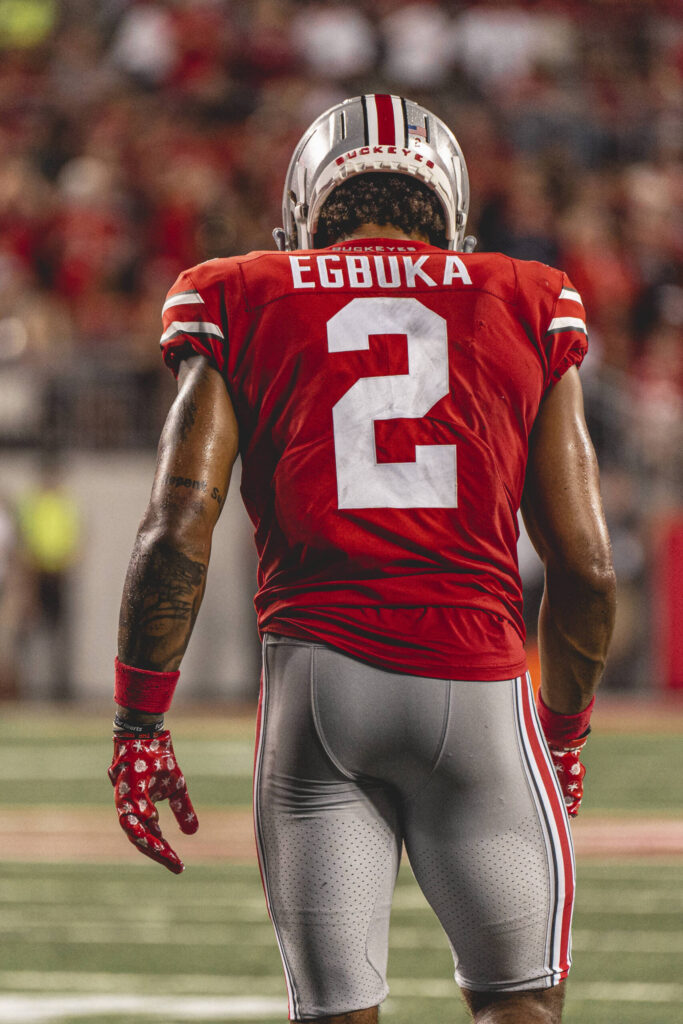 Arkansas State-
Quarterback James Blackman passed the ball against Grambling for 210 yards and two touchdowns.
Wide receiver for the Red Wolves, Champ Flemings caught seven passes for 122 yards and one touchdown.
Ohio State takes the field Saturday at noon.