WAVERLY, Ohio — The Guardian, along with CourtTV, the Cincinnati Enquirer, and several television stations are suing the judge overseeing Ohio's worst homicide trial.
Judge Randy D. Deering of Pike County Court of Common Pleas is named as the respondent in a petition for an alternative Writ of Prohibition filed Thursday in the Fourth District Court of Appeals.
In the filing, the news organizations' lawyer, Cincinnati-based premier first amendment rights attorney Jack Greiner says that Judge Deering is violating the law by ordering cameras in the trial of George Wagner IV, not to film certain parts of the open court proceeding. Wagner is facing the potential of the death penalty after investigators say he killed eight members of the Rhoden and Gilley families in 2016. His brother, Jake, and mother, Angela have copped plea deals to testify against him in exchange for cushiony sentences. Jake, however, will testify his brother George did not kill anyone, said defense attorney John Parker.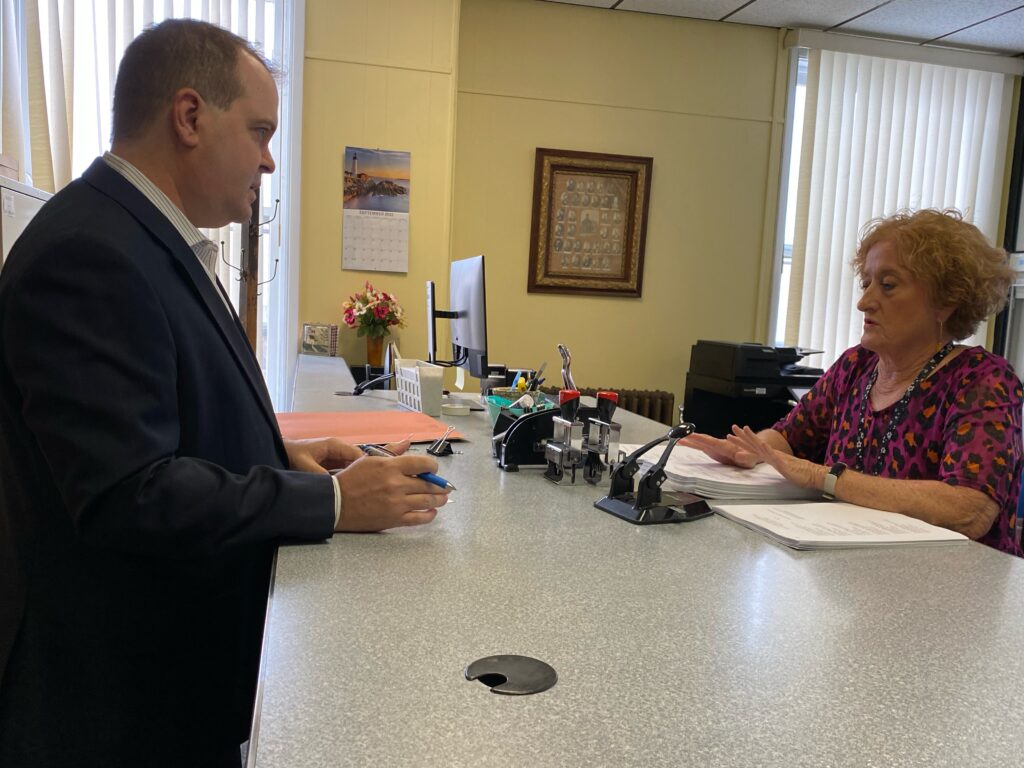 The petition filed on Thursday seeks the appellant court to order Deering to allow the news organizations to film key pieces of evidence, such as a shoe print that prosecutors allege places Wagner at the scene of the homicides.
"In practice, prosecutors for the State, ostensibly enforcing [a media order made by Deering to not film exhibits] have instructed members of the media …. to not photograph, record, or broadcast images of certain exhibits in advance of their displaying those exhibits on the monitor for the jury to view," the filing reads.
"We filed suit today to protect the public's right to meaningfully observe the Wagner trial. The restrictions put in place by the court are not supported by the evidence or the law." Greiner said on Thursday.
"Full transparency is needed, especially in death penalty cases. The public should know how the state intends to kill one of its own, especially someone who is accused of taking the lives of eight people," said the Guardian's editor-in-chief, Derek Myers.
The Clerk of Courts issued an order to the Pike County Sheriff to serve the judge with a copy of the complaint. The petition is "an alternative writ," which means it's essentially a request for an emergency restraining order to stop the judge from suppressing the media.
Joining the Guardian, the Enquirer, and CourtTV in suing the judge is WLWT channel 5, WKRC channel 12, WXIX channel 19, and WCPO channel 9 of Cincinnati.