VINTON COUNTY, Ohio — A 64-year-old woman is recovering after being attacked by dogs near Lake Hope.
According to the Vinton County Sheriff's Office, deputies were advised of a woman who was transported to Hocking Valley Community Hospital on October 29.
Reports say the victim was riding a mountain bike along Shea Road when three pit-bull mix canines attacked her as she passed by.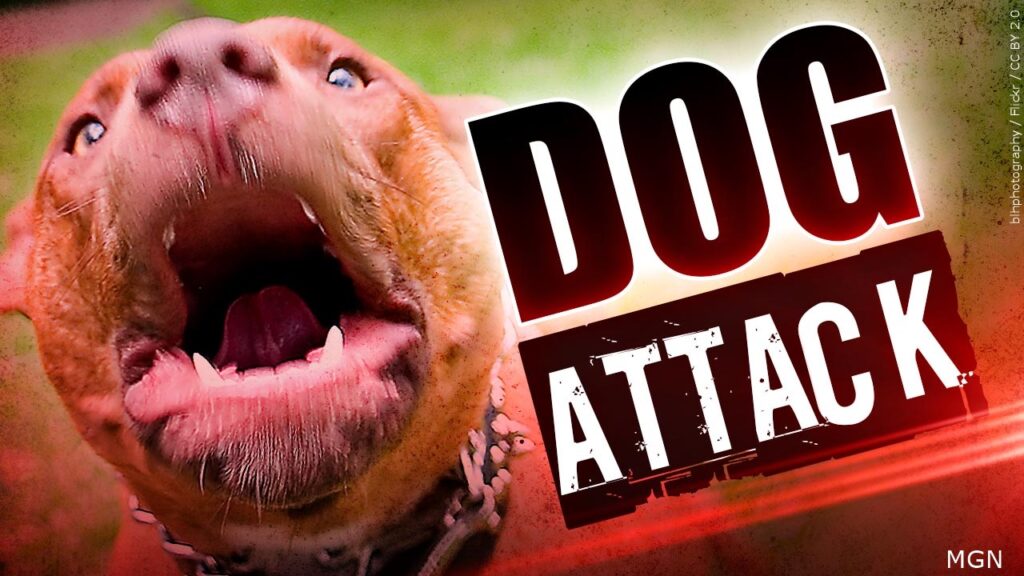 A passerby, Sheriff Ryan Cain said, saw the attack and intervened. The passerby was able to chase the dogs away while the woman was loaded into their vehicle and taken to the hospital in serious condition. The woman, officials say, was later transported by medical helicopter to a Columbus area trauma center.
The sheriff said the dogs involved were "dispatched" and taken for a rabies examination.  
The incident remains under investigation, and possible criminal charges are pending.  
UPDATE: Additional details were provided regarding the victim. According to a representative, the woman, identified as Eva Simons, had a left leg amputation and reconstructive surgery on her right leg. She remains in serious condition at Grant Medical Center in Columbus.
Those close to the victim released an account of the attack saying, "The three pit bulls ran out from the yard and started attacking her. She fended them off with her bike but one of the dogs kept attacking her from behind. She continued moving west and was worn down from yelling at the dogs and fighting them off. She ended up falling and the dogs pounced on her and attacked. She fended them off with her arm which sustained puncture wounds. She also sustained puncture wounds to her back. Her lower left leg was so severely impacted by the attack that doctors amputated her leg below her left knee. Eva endured 20 minutes of attack before good Samaritans arrived."