ATHENS COUNTY, Ohio — A Nelsonville woman who led police on an hour-long high-speed chase was indicted this week. 
On October 29, 25-year-old Hannah Warren allegedly stole a 2017 Nissan SUV.
According to reports, the case started with a traffic stop. The driver of the SUV, Kevin McDonald, was stopped for a rear taillight violation. He would later be arrested for an outstanding warrant. Officials say that Warren then approached the scene and attempted to speak with officers and the driver. Officers, the prosecutor's office said, warned Warren to get back but she refused.
While officers were putting McDonald into a nearby cruiser, Warren proceeded to climb into the driver seat of the SUV and took off.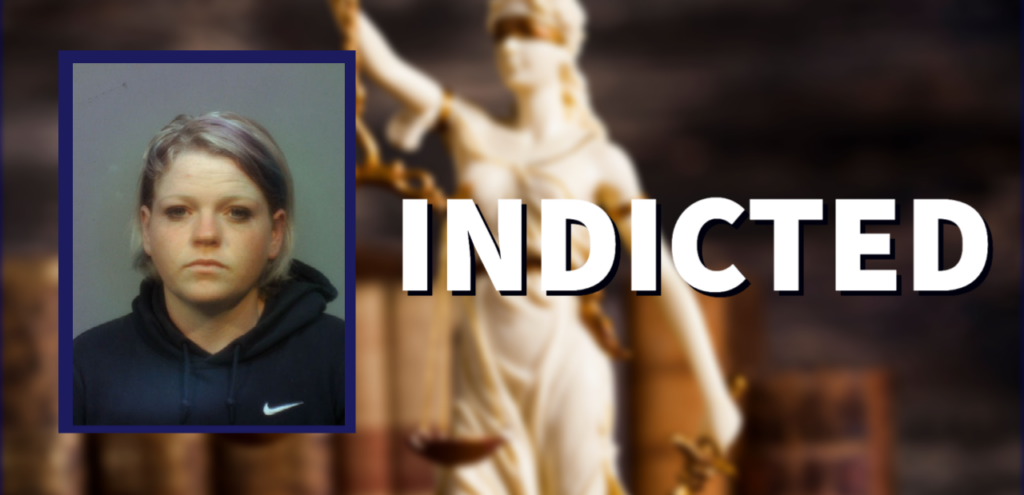 Officers with the police department said they pursued the vehicle. After an hour, Warren crashed the SUV into a patrol car. She fled on foot but was tased by officers and later taken into custody.
She has been charged with grand theft of a motor vehicle, 2 counts of failure to comply with the order of signal of a police officer, receiving stolen property, 2 counts of felonious assault, and vandalism.
Hannah Warren is scheduled to be arraigned Monday, at 10 a.m.