VAN WERT COUNTY, Ohio — The Van Wert Sheriff's Office in northern Ohio is investigating the release of 40,000 mink.
According to reports, investigators responded Tuesday morning to the Lion Farms USA Mink Farm in Hoaglin Township. The owners of the property told detectives that during the overnight hours, suspects destroyed fencing at the farm and then released thousands of minks from their cages. 
Residents of the area have been warned about the escaped mink, which are carnivorous mammals, the Sheriff said.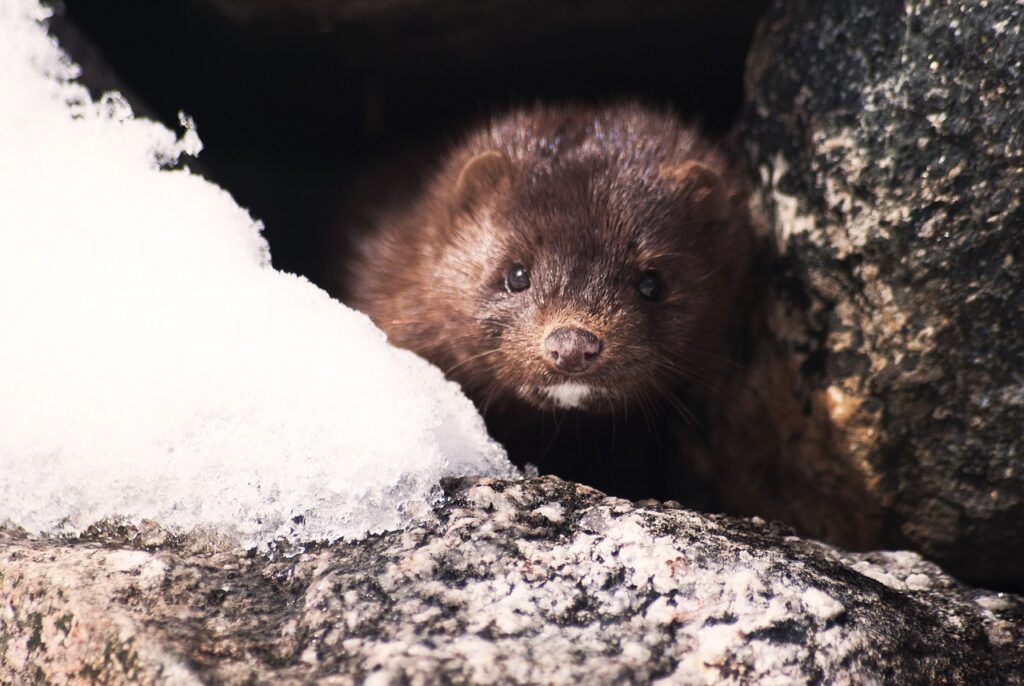 Some in the area believe the incident is linked to possible animal rights activists. The Guardian could not independently confirm those claims. Mink has been long sought after for their fur which has been used for expensive coats. Animal rights activists have worked globally to end the killing of animals and their associated fur trade.  
The release of the animals, officials say, remains under investigation by multiple agencies including the Ohio Highway Patrol, Paulding County Sheriff's Office, ODNR, EMA, and ODOT.