PORTSMOUTH, Ohio — Police are searching for the suspect involved in a double homicide in Portsmouth.
In the early morning hours of Sunday, officers responded to a call of shots fired in the area of Frank N Steins Bar at 707 Chillicothe Street.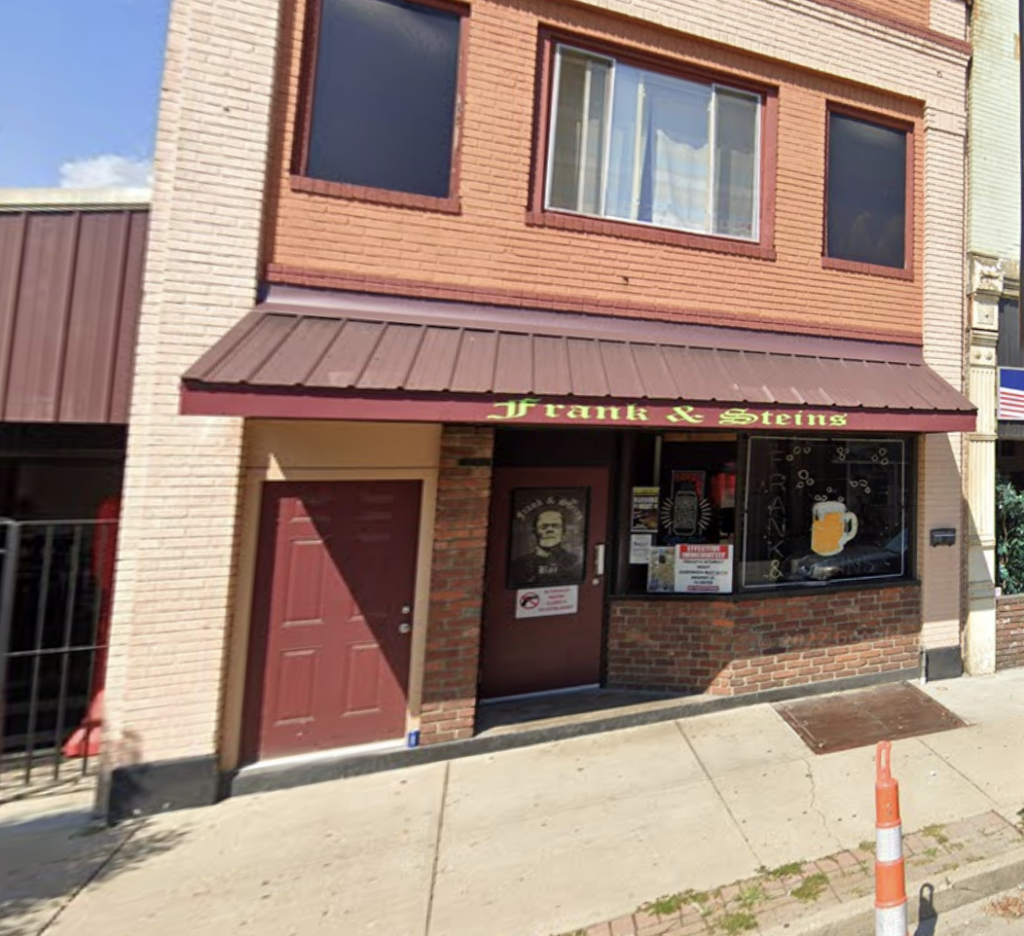 Upon arrival, reports say, officers located two deceased Hispanic males, both suffering from gunshot wounds.
The victims were identified as Xavier Luna and Abraham Velasco. The two men were employees at the Toro Loco Authentic Mexican Restaurant, where donations are being accepted.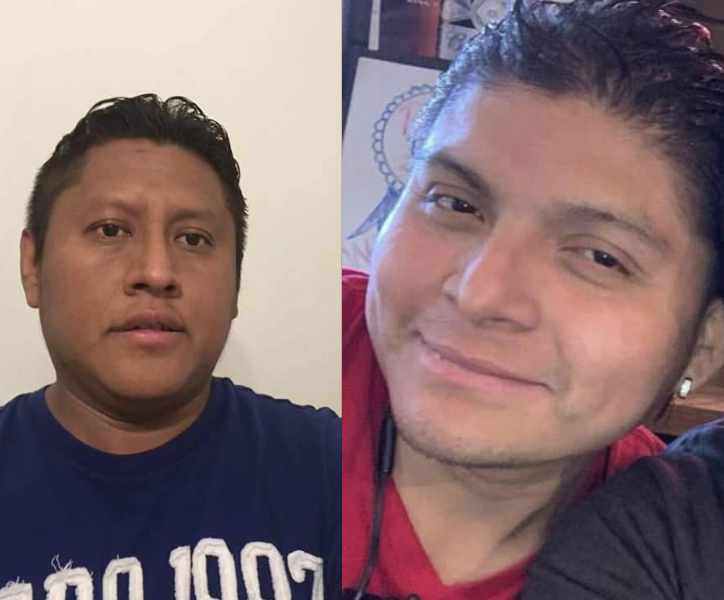 The suspect, 25-year-old Anthony L. Kearns, should be considered armed and dangerous. Kern was already wanted by the Ohio Department of Rehabilitation and Corrections for a parole violation. He was currently under supervision for a 2018 robbery conviction.
Anyone with information about the case or the alleged suspect's whereabouts is asked to contact the Portsmouth Police Department or their nearest law enforcement agency.