ROSS COUNTY, Ohio — A property owner made a grisly discovery on his property on Wednesday.
According to reports, the caller found several dead animal carcasses that had been dumped alongside his driveway in the 1700 block of Anderson Station Road.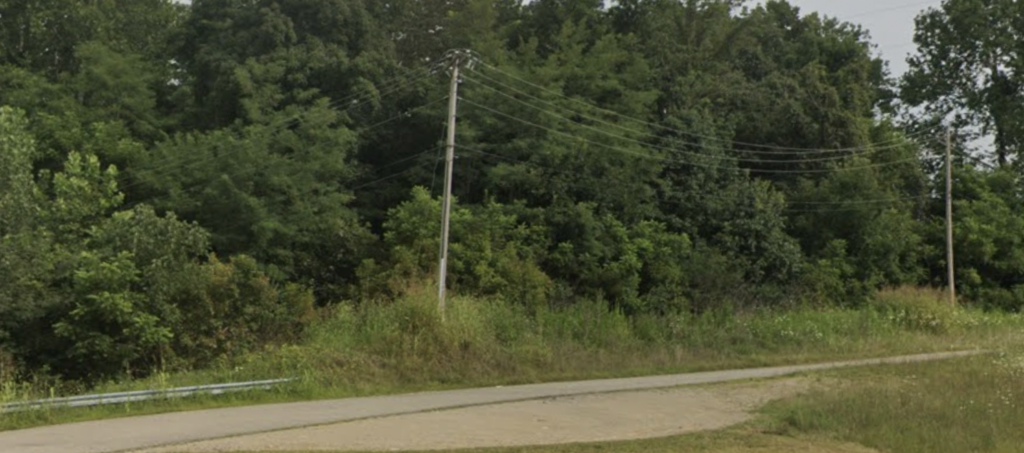 Initially, the sheriff's office was dispatched to the address but was later turned away, saying the case would be submitted to the Ross County Humane Society. Later in the day, a trooper with the Ohio Highway Patrol also located the deceased animals and contacted the Ross County Engineer's Office to dispose of the carcasses.
The Guardian spoke with the patrol, which said they were concerned that the dead animals would draw in coyotes that could potentially cause auto crashes along Veterans Parkway.
Found were one deceased cow, one deceased deer, and several small goats. 
The Ohio Revised Code states that the dumping of animal carcasses is illegal in the state.
The case, officials say, remains under investigation.